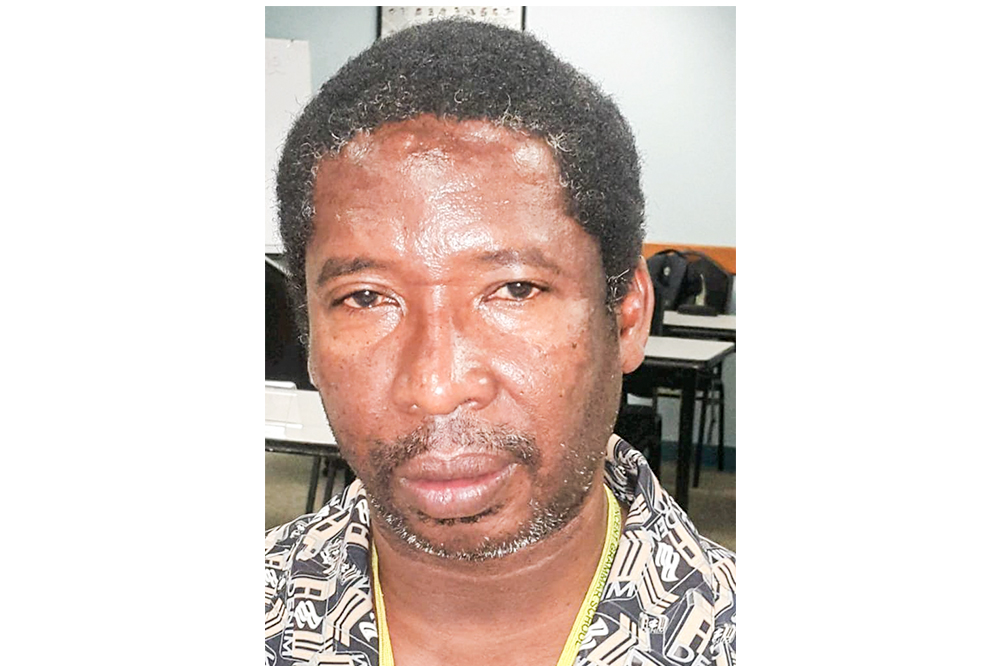 Another former SVGTTA president passes
The local table tennis fraternity has lost one of its former presidents, Tyrone Jack.
The 60-year-old Jack, died last Friday at his Level Gardens home, succumbing to a terminal illness.
Jack, who has always been in and around the sport, was voted as president in 2013, before he was unseated by Haslam in 2017.
Responding to Jack's death, current president of the St Vincent and the Grenadines Table Tennis Association (SVGTTA) Orville Haslam stated: "Tyrone Jack was not only a friend, but he was a visionary… I have not only lost a friend, but a devoted hard working president of the SVGTTA … I am extremely sorry that he was not able to continue whatever his vision was for the development of table tennis in SVG".
Haslam said that hopefully he will be able to accomplish a portion of Jack's ambitions for developing the sport in the region.
He added that Jack will be sadly missed by the table tennis fraternity.
Jack, who was a pharmacist by profession, never spared a moment in any public fora, to extol the virtues of playing table tennis, as a means of preventing non-communicable diseases.
Jack's death is the second loss to the SVGTTA fratenity in the past two months. Donnie De Freitas, who died in Fiji in May, held the presidency of the SVGTTA in the 1980s.