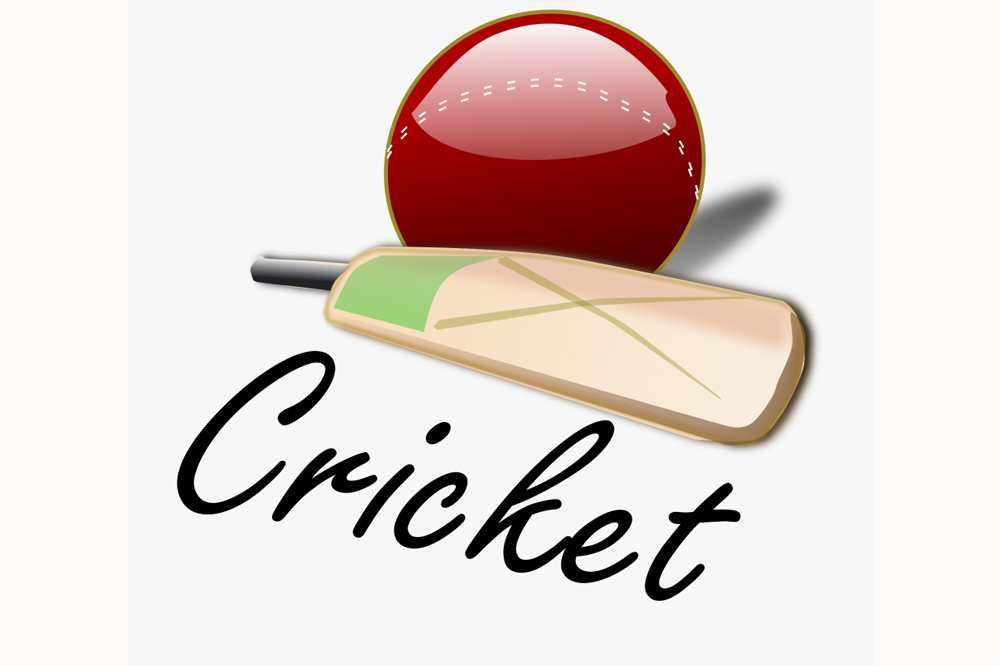 National cricket programme resumes tomorrow
The national cricket programme resumes this weekend after four months, but with many health protocols to be followed.
In light of the threats of the coronavirus (COVID-19) pandemic, all players must wear masks to and from the matches.
Matches will be played at mainly five venues, namely: Arnos Vale One Playing Field, Arnos Vale Two Playing Field, Sion Hill Playing Field, Cumberland Playing Field, and Park Hill Playing field. At the venues, each team will be assigned sufficient space where physical distancing could be practised, while players will not be allowed to share cricket gear or consumables.
Also, the use of liquid in any form on the cricket balls will not be permitted, while during match time, the ball must be returned to the bowler in a manner that minimises handling of the ball, and players and officials will be advised to avoid touching their faces with unwashed hands, as well as practice proper cough and sneeze etiquette at all times.
Additionally, hand sanitiser dispensers will be made available at the playing venues; players must sanitize hands before going onto the field and when coming off the field; the standing umpires will have a hand sanitiser tube available at all times in the middle for any player wishing to sanitize hands at any point in the match.
Meanwhile, during the fall of a wicket, the 12th and 13th men will provide hand sanitisers for all players on their respective teams before the resumption of play; Liquid soap will be available in all washrooms and the dressing room areas will be cleaned at the end of play each day.
The tournament resumes this Saturday with the women's super- 40 competition.
At Arnos Vale Two, Carlos James Jules Anthony MSDA Northern Girls face off with Radcliffe Girls and at Arnos Vale One, JG tigress meet United Survivors.
On Sunday, there will be the four quarter-finals in the National Lotteries Authority First Division. At Arnos Vale One, Smashers play Carlos James Jules Anthony MSDA Northern Stars; Corea's Distribution Belfongo meet Vee Jay's Roof Top and Bar North Windward at Park Hill, while at Arnos Vale Two, French Verandah SVG Community College take on Keegan's Bequia XI and at Sion Hill, Police One face Pollard Investments North Windward Combine.