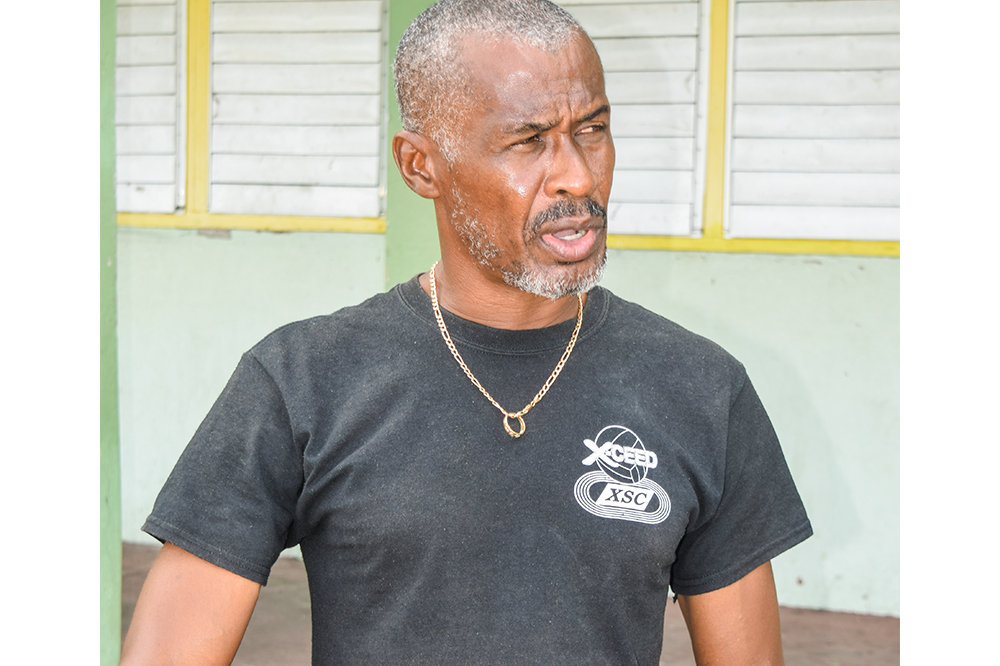 X- Ceed Sports Club hosts ninth summer camp
The X-Ceed Sports Club, in conjunction with its stakeholder and the Thomas Saunders Secondary School, will from next Monday, July 13, host the ninth edition of its summer camp at the Grammar School Playing Field.
However, this year's camp will be a "scaled down version", according to the club's head coach Godfrey Harry.
"It will be a scaled down camp because of the coronavirus (COVID-19) pandemic… No indoor nor afternoon sessions, like before," Harry commented.
The camp thus will run July 13 to 30, but two days only, Mondays and Wednesdays, from 9 a.m. to 11:30 a.m.
Harry noted that part of the downsizing of the annual camp will be the number of participants, which he disclosed will be maximum, 35.
He outlined that the five coaches will be assigned 5 to 7 participants each.
"We will be doing two sports, track and field and netball," Harry disclosed.
Harry and Khalil Cato will be the coaches dealing with sprints and general conditioning; Chantel Legair – jumps and special conditioning, with Javed Marksman assigned throws and special conditioning and Maryann Frederick, netball, with emphasis on special area shooting and drills.