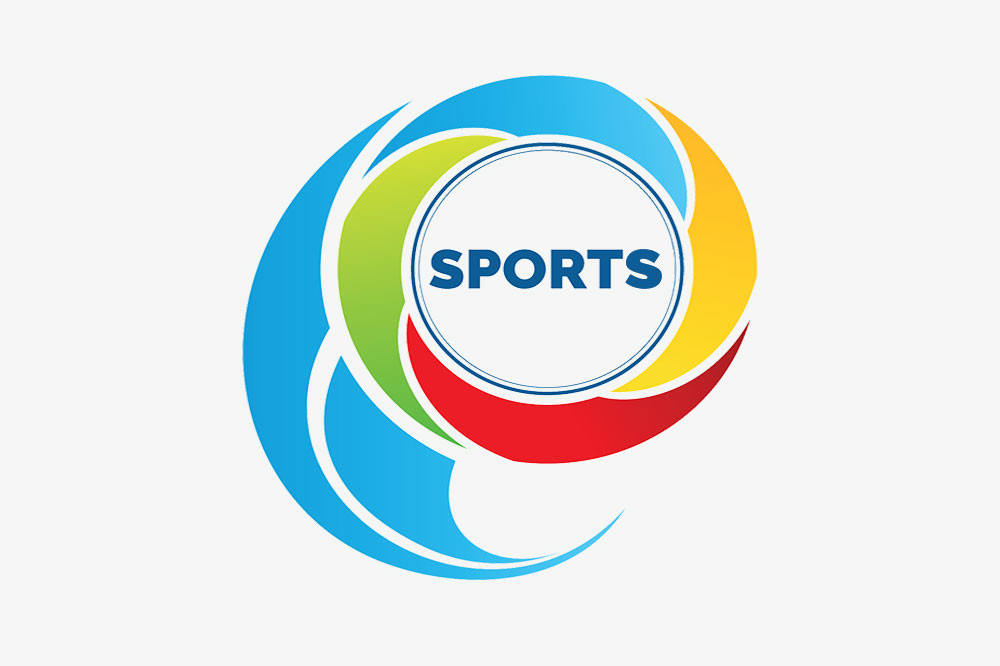 Windward Islands Schools' Games to be revamped
St Vincent and the Grenadines, like the other three Windward Islands, has to come up with proposals that would help in the revamping of the annual multi-discipline CBN/Winlott Inc Windward Islands Schools' Games.
This was one of the major decisions taken, when personnel from the ministries of sports from the four islands were engaged in a virtual meeting last month.
The proposal for the restructuring of the games was the follow up, after it was decided to cancel the 2020 edition which should have been held in Grenada later this month.
Reports are that thoughts were harboured to reschedule the games to sometime later this year, however, that was shelved.
The WISG was cancelled this year, following the declaration of the coronavirus (COVID-19), as a pandemic in mid-March.
It meant that schools in the four islands were closed and sporting competitions put on hold.
With the revamping of the games the first priority, organisers have agreed that Grenada will lead off the discussions in this regard, as they would remain as host for the next edition set for 2021.
Consequently, St Vincent and the Grenadines, which should have hosted in 2021, will now do so in 2022.
The WISG is a multi–discipline event, involving track and field, male and female volleyball, male and female basketball, football (males) and netball (females).