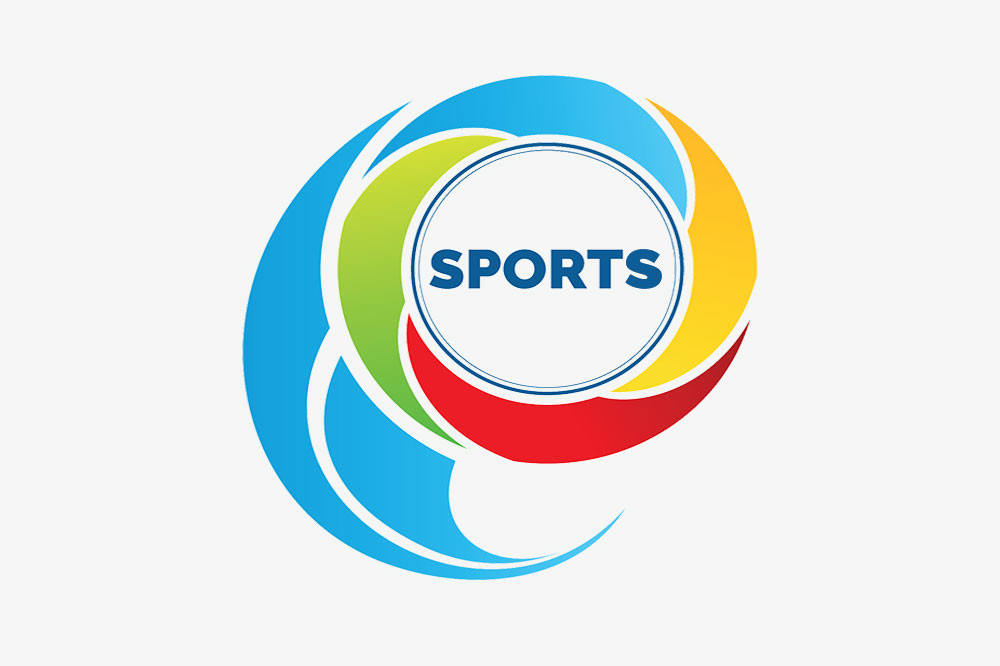 SVGFF to get US $ 1.5 million as grant funds
The St Vincent and the Grenadines Football Federation (SVGFF), is due to receive US$1.5 million, as football's world governing body FIFA is giving grants to all of its affiliates.
Of that sum, the SVGFF, like the other 210 member associations, must be invest $500 000 in women's football.
FIFA made the decision to hand over the funds to the member associations as relief amidst the coronavirus (COVID-19) pandemic.
But the grants are not without conditions, as FIFA has made it clear that strict controls and audits will be put in place for the use of the funds.
Apart from the grant, the associations too, have the option of applying for COVID-19 loans worth 35 percent of their revenue, up to a maximum of $5 million.
While the 211 countries can access the loans, continental governing body would be given $2 million as relief grant, and can apply for an additional $4 million in relief loan.
Like the grants, the loans would have specific conditions and how the repayment of the loans would be structured. The US$1.5 billion in grants and loans would come from its reserve funds.
In April of this year, FIFA made it easier for member associations to get their second installment of their operation funding, with the relaxing of the conditions of accessing the finances.