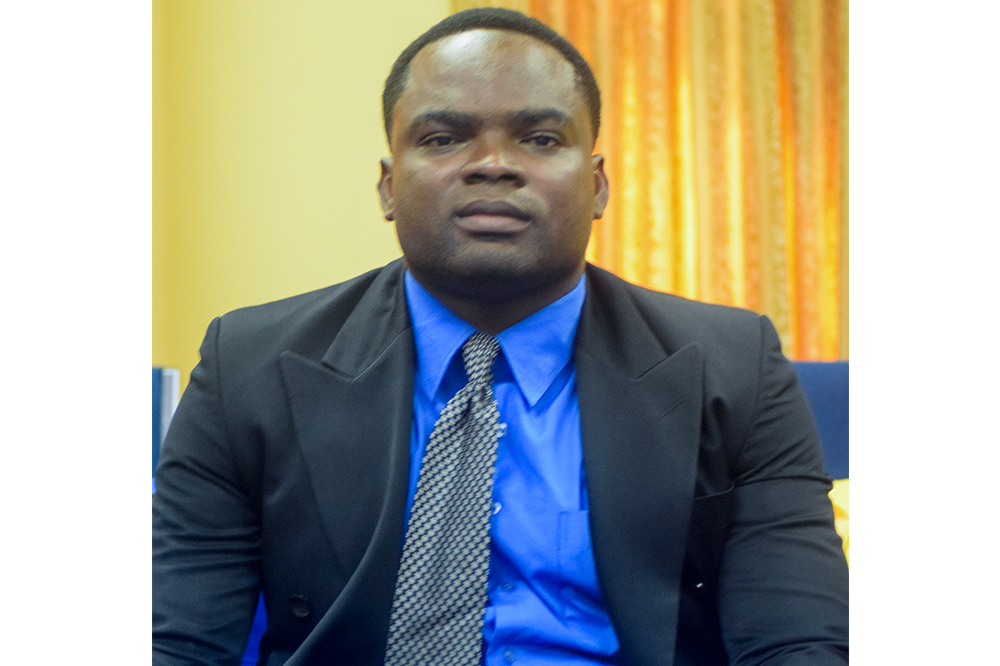 National footballers to work on Brighton Playing Field project
Some members of the senior men's football team will work on the Brighton Playing Field rehabilitation project which is expected to commence soon.
However, they would not be doing so with gratis, but will be remunerated.
This, after the executive of the St Vincent and the Grenadines Football Federation (SVGFF) was able to agree with the contractors to have the players gain some employment.
First vice-president of the SVGFF, and point man of the project Otashie Spring, revealed that the decision to have the players work on the project came from an approach made by the management of the team.
Spring said that with a number of players unemployed, the idea was taken into consideration. He noted that the contractors too, saw the human side of it.
The special project is set at cost of approximately EC$900 000. Phase one involves the fencing of the facility. The firm of Franco Construction will erect the perimeter fence.
And, phase two, which is in the hands of Kenann Investment and Landscaping Services, will be see the resurfacing of the playing field.