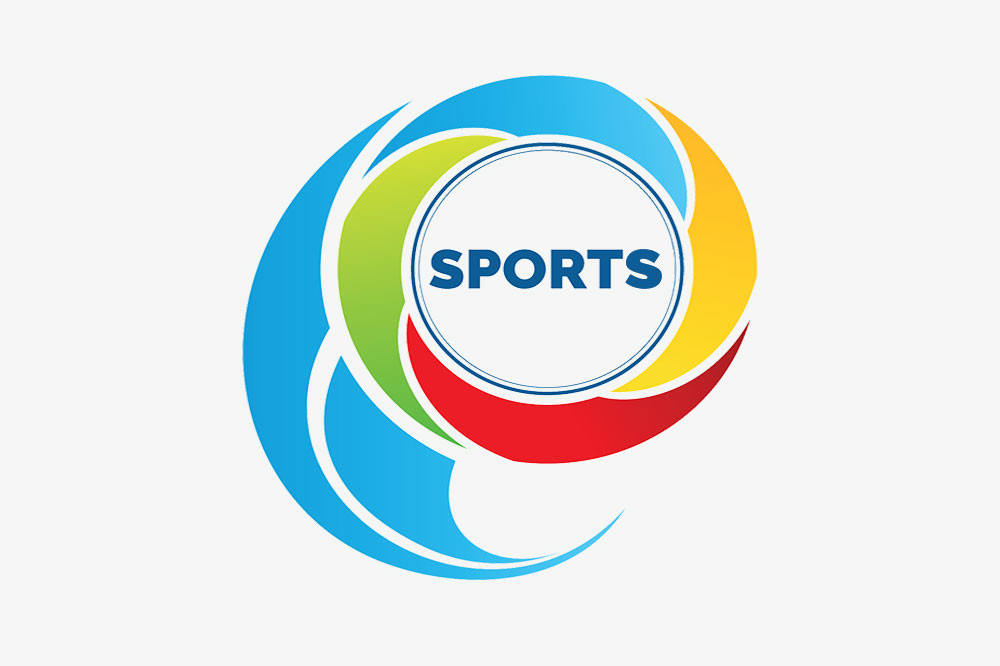 SVGCA Inc. waiting on COVID- 19 Taskforce's advice
For the resumption of the local cricket competitions under the aegis of the St Vincent and the Grenadines Cricket Inc to take place, the national cricket organisation must get clearance from the COVID-19 Taskforce.
This is the latest position of the SVGCA Inc.
According to a correspondence from the SVGCA inc, secretary Samuel Holder outlined the process which would precede the continuation of the national cricket programme.
"The SVGCA Inc, in an attempt to resume the local season, has requested the advice of the COVID-19 Taskforce… This is consistent with the approach taken for the Vincy Premier League … At present, we are awaiting a response from the Taskforce," Holder wrote.
Holder's correspondence, addressed to the affiliates of the SVGCA Inc, informed them that as soon as the advice is received to proceed, the Grounds and Fixtures committee will provide an updated schedule for the remainder of the season.
The local cricket season was suspended in March, when the coronavirus (COVID-19) was declared a pandemic.
At the time of the suspension, the premier division, first division and women's 40 over competitions, were in progress.
The SVGCA Inc has since announced the cancellation of the national club championships, which would have featured the four top teams in both the premier divisions, engaging in a knock-out 50 over competition.
The SVGCA Inc has also decided to shift the Neil Williams T/20 competition to September/ October, from the original hosting of June/ July.
However, the SVGCA Inc. last month successfully hosted the inaugural Vincy Premier League (VPL), which was a franchise T/10 tournament, involving six teams.
The VPL though was staged under strict COVID-19 guidelines, inclusive of that players were transported to and from the venue; in between innings and mid-point of each innings the players and the on-field match officials had to hand sanitise, while no player was allowed to use sailva on the ball.
Additionally, different assigned spaces around the players' pavilion were made for the teams to allow for physical distancing.
For the first three days of the VPL, no spectators were allowed.
Spectators were allowed for the remaining seven days of the ten-day tournament.