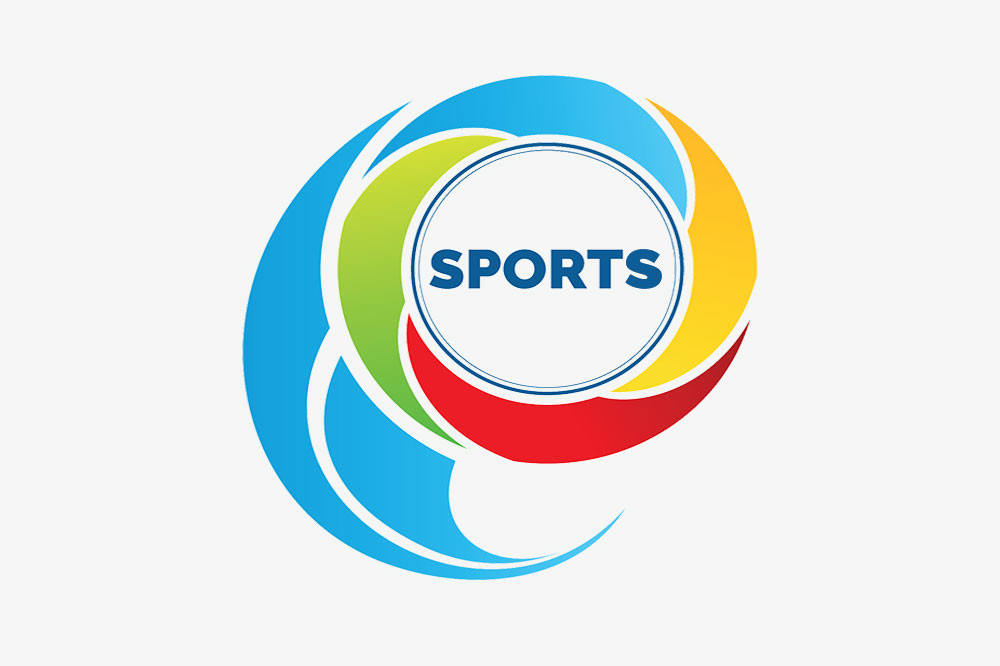 TASVG to participate in World Athletics Strategic Plan
Team Athletics SVG will be part of the online planning of World Athletics session, which takes place tomorrow, Wednesday, June 17
Utilising the Zoom platform, the session, which will be translated simultaneously in Spanish, is set for 1600 hours CET.
The topic to be discussed is World Athletics Strategic Plan 2020-2023.
Additionally, member associations, inclusive of Team Athletics SVG, will give a report of its four-year plan.
The session will be led by World Athletics' Chief Executive Officer Jon Ridgeon.