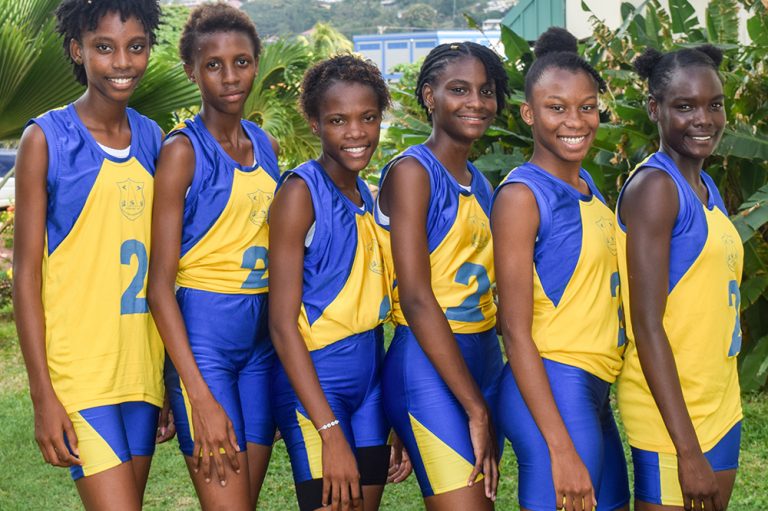 Central Leeward Secondary runs off with schools' road relay titles
IT WAS ALL Central Leeeward last Thursday afternoon, when the secondary schools' road relay returned to the calendar.
Thus, Central Leeward won both the male and female categories, as they were first to cross the finish line at the Arnos Vale Playing Field.
The road relay, which consisted of six legs, started at Spring on the Windward side of the island, saw the Central Leeward males clocking 55 minutes, 42.40 seconds, while the females' winning time was 1 hour, 15 minutes, 28 seconds.
Taking third places in both categories were the Petit Bordel Secondary.
The St Vincent Grammar School were third in the male segment, with the Troumaca Ontario completing the top three among the females.
Also competing in the male category were the Troumaca Ontario, the Georgetown Secondary, St the Martin's, Secondary, Buccament Bay, Sandy Bay, Bethel High School, and the Thomas Saunders Secondary, which did not complete the event.
And, the Georgetown Secondary, the St Joseph's Convent Kingstown, the Sandy Bay Secondary School, the Bethel High School and the Buccament Bay Secondary, were the other competitors among the females.