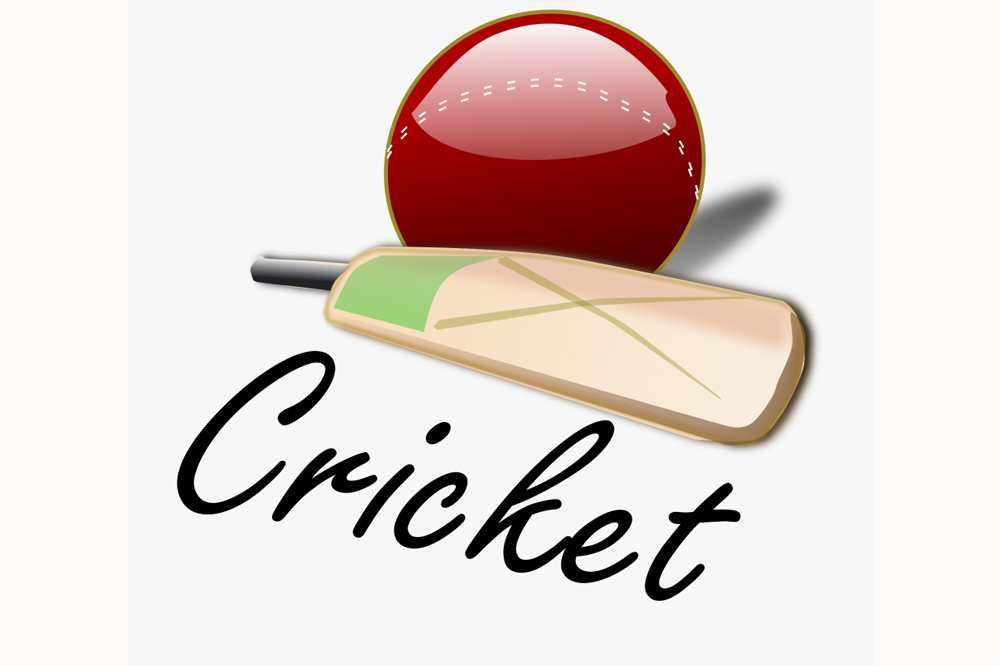 TBPO softball cricket competition reaches business end
The 2019 National Lotteries Authority TBPO 20/20 softball cricket competition is on the home stretch, as five matches were completed last weekend at the Dauphine Playing Field.
On Saturday, Hard Hitters beat Gomea Bombers to advance to the quarter-finals.
Gomea Bombers made 140 for 5 in 20 overs. Bernard Bushay, 34 not out and Noel Carr, 29.
Bowling for Hard Hitters, Kerwin Williams took 2 for 11 and Erwin Williams, 2 for 21.
In reply, Hard Hitters reached 145 for 6 in 16.3 overs. Erwin Williams scored 85 not out and Anthonio Barker, 23. Andy Bacchus took 4 for 35 and Raymond Sayers, 2 for 27.
Also on Saturday, Gairy's Construction Simple Boys outplayed Nice Radio Clinchers by three wickets.
Clinchers scored 74 all out in 15.1 overs. Okieph Andrews hit 33.
Keneal Skinner, with 3 for 26, Calbert Simmons, 2 for no run, and Travis Cumberbatch, 2 for 15, were Simple Boys' most successful bowlers.
Simple Boys responded with 75 for 7 in 16 overs. Nicos Davis scored 20, while for Clinchers, Sharman Bailey had 2 for 15 and Donaldson Harry, 2 for 21.
And, making it to the semi-finals yesterday, were Challengers and Sion Hill Tallawahs.
Challengers registered a five-wicket win over Curtis King Stallionz.
Challengers made 99 all out in 18.5 overs, with Joel Patterson making 24 and Sheldon Da Souza, 22.
Kendall Payne, with 3 for 11, Kerwyn Browne, 2 for 14, Alex Jessop, 2 for 16, and Roneke James, 2 for 32, shared the wickets for Challengers, who replied with 101 for 5 in 16.2 overs. Britnol Scott led with 44 not out, while Sheldon Nanton picked off 2 for 21.
And, Sion Hill Tallawahs defeated Owia Young Strikers by 13 runs.
Sion Hill Tallawahs scored 126 for 4 from their 20 overs. Shamic Roberts made 32 not out.
Bowling for Owia young Strikers, Desroy Lavia scalped 3 for 38.
In reply, Owia Young Strikers got to 113 for 8 in 20 overs. Rohan Lavia scored 40.
Denson Hoyte, with 3 for 18, Shamic Roberts, 2 for 11, and Marlon Baptiste, 2 for 29, bowled Sion Hill Tallawahs to the last four.
The other two quarter-finals are set for this Saturday, featuring defending champions Country meet Town out ah Trouble against Hard Hitters from 12:30 p.m., and from 2:30 p.m., Simple Boys meet Bruce Law Chambers Smashers.
The winners of Saturday's matches will contest one semi-final, with Challengers and Sion Hill Tallawahs meeting in the other, set for Sunday.