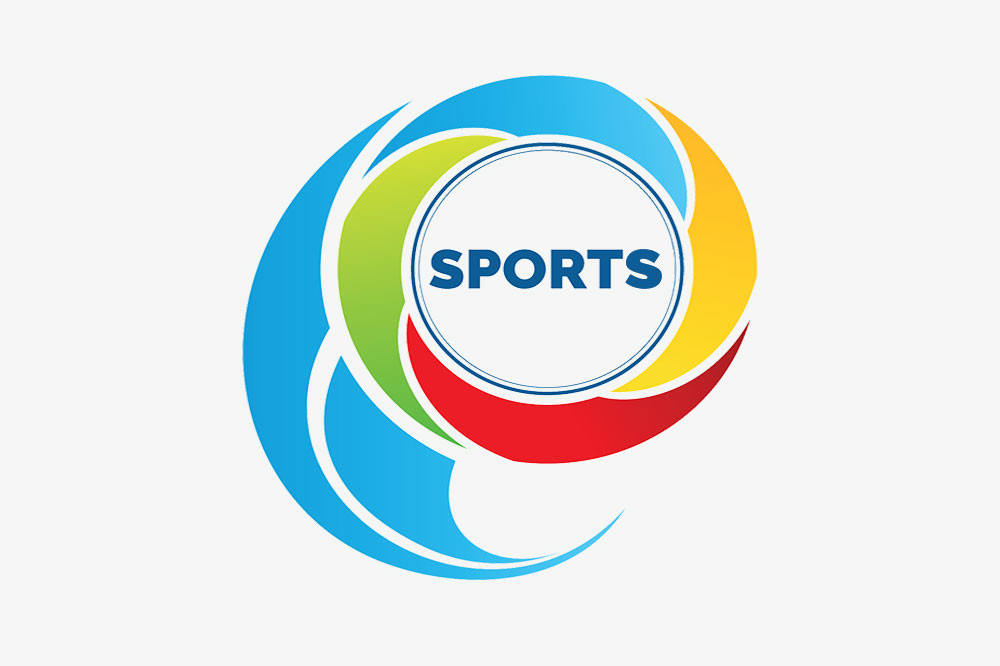 Cricket, lovely cricket – Not at Lord's though
There is an immortal calypso in West Indian cricket folklore, sung on the occasion of the first- ever victory of the West Indies cricket team against England in England. That was at Lord's, the so-called "home of cricket" in 1950, and came 25 years after the Caribbean cricketers first played a Test on English soil.
That calypso was sung by Lord Beginner, real name Egbert Moore, and began with the words:
Cricket, lovely cricket, At Lord's where I saw it…..
It went on to extol the deeds of the 3Ws (Walcott, Weekes and Worrell) as well as "those two little friends of mine", the "spin twins" Ramadin and Valentine.
That phrase "cricket, lovely cricket" has been invoked time and again in reference to some of the finest exploits of the game. It came to mind once more on Sunday past. However it did not refer to any game at Lord's or indeed to any Test in which the West Indies appeared. Ironically, the West Indies were simultaneously suffering an ignominious defeat at the hands of India in Antigua and those on display bore no resemblance whatsoever to either the 3Ws or the "spin twins".
If any duo approached legendary status in the third Test between England and Australia at Headingley, Leeds, it was England's last wicket pair of Ben Stokes and Jack leach who pulled off an almost impossible victory for England. Stokes took England to victory with a magnificent unbeaten 135, stoically accompanied by Leach. The English media have gone ballistic since then, basking in euphoria and skyrocketing from agony to ecstasy.
Stokes has been placed on the pedestal reserved for two other previous English all-rounders, Ian Botham (1981) and Andrew Flintoff (2205) whose superhuman performances won the Ashes for England.
Further, the cricket website, espncricinfo has launched a poll asking readers to vote for what it describes as "the greatest fourth-innings knock in the last 25 years".
Eight such innings were mentioned – (1) Kusal Perera's undefeated 153 to propel Sri Lanka to an unlikely victory against South Africa earlier this year. (2) Stokes 135 not out. (3) The great Brian Lara's unforgettable 153 unbeaten to steer the West Indies home against Australia at the Kensington Oval in Barbados by 1 wicket 20 years ago. (4) VVS Laxman's classy 73 not out to enable India to beat Australia at Mohali, India in 2010. (5) Pakistan's Inzaman – ul- Haq whose undefeated 138 took his team to victory over Australia at Multan in 2003. (6) Mahela Jayawardene's classic 123 to enable Sri Lanka to defeat South Africa in Colombo 2006. (7) Wicketkeeper-batsman Adam Gilchrist's belligerent 149 not out to power Australia to a winning total of 369 against Pakistan at Hobart, Tasmania in 1999. Finally,(8) Ricky Ponting's match-winning 118, versus Bangladesh at Fatullah, 2006.
Cricket fans are no doubt taking up the poll challenge, but such are the widely differing circumstances that almost 'any number can play", as the saying goes. Thus Perera and Lara had the highest totals in the run-chases, 153 apiece, both unbeaten, but it is much more than individual scores. On further examination, Inzaman scored the highest percentage of runs while at the wicket, 138 of the 199 needed when he came to the crease. This works out to 69%, more than Gilchrist's 66% (149 out of 223) and Lara's 65 % (153 out of 233).
There are other considerations as well. Laxman came in to bat with his team in the worst position of the 8 examples, 76 for 5, needing another 140 to win. Gilchrist's team had the highest mountain to climb, a run chase of 369, 10 more than England's challenge on Sunday, but Stokes last-wicket partnership with Leach garnered 76 runs, of which Leach made only 1.
One can go on and on. For instance there is the quality of the attack. Gilchrist probably had the most formidable opposition – Wasim, Waqar, Shoaib Akhtar and Saqlain Mushtaq would test any line-up, while Lara had to contend with an Australian attack that included McGrath and Gillespie plus the leg- spinners Shane Warne and McGill. Both the Sri Lankans had to face strong South African line-ups.
So, it is a matter of choice. Go to espncricinfo and take your choice.(RR)