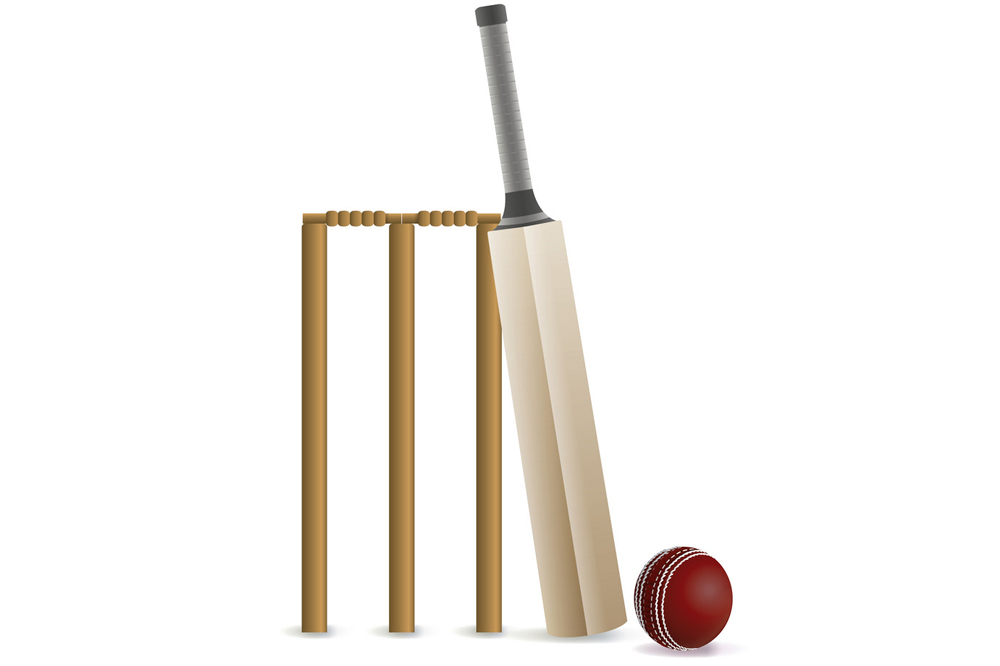 Bequia United, Defenders contest Bequia 20/20 cricket finals
Either Sugar Reef Bequia United or Defenders will be crowned the 2019 champions of the Keegan's Bequia Premier League.
The two reached the final, following victories last Sunday in the semi-finals, played at the Clive Tannis Playing Field.
Bequia United scored 226 for 6 from their 20 overs. Their total was propped up by Mackenson Kydd's 128. Kydd struck 13 sixes and 4 fours in his knock.
Jenry Ollivierre chipped in with 46 not out, hitting 5 sixes and 3 fours.
Bowling for Friendship United, Verdan Baptiste took 3 for 35.
In reply, Friendship reached 199 for 8 from their 20 overs. Desbert Yorke struck 69, Chrisroy John, 25 and Kesran Thomas, 24.
Kydd crowned off an outstanding match, taking 3 for 33, while Jenry Ollivierre took 3 for 34.
Bequia United won by 27 runs.
Defenders then defeated Southside to join Bequia United in the final.
Defenders' total of 178 for 9 from their 20 overs, had Kirton Lavia making 70.
Delroy Compton was the pick of Southside's bowling, taking 3 for 36. Mclea Boucher, with 2 for 19 and Kevin Samuel, 2 for 36, were the other successful bowlers.
Kevin Samuel, with 42, Jeremy Layne, 30 and Kenrick Cozier, 20 not out, were the main contributors in Southside's response of 154 for 9 from their 20 overs. Sherlon Pompey grabbed 5 for 25, to undermine Southside's innings.
Knights Trading De Aussies won the title in 2018.