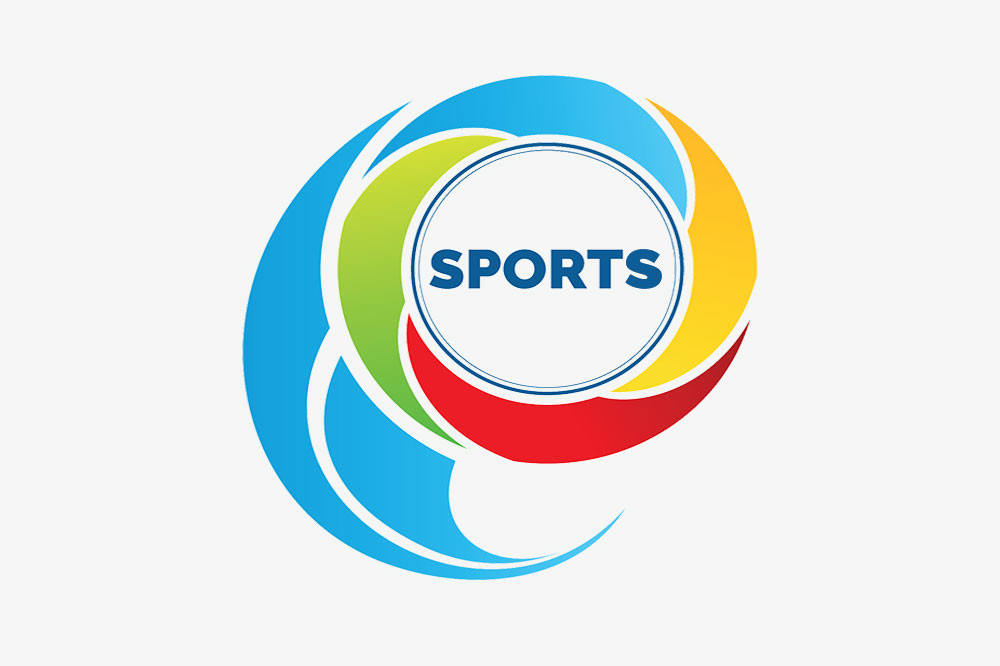 Rain reduces Greiggs softball weekend
RAIN HAD the most say in last weekend's action of the 2019 Caesar's Real Estate, Hairoun Beer, FLOW, Nar Fren Dem Greiggs T/20 softball cricket competition, at the Greiggs Central Playing Field.
As a result, two matches were rained out.
Bank of SVG All Stars and Sunset Rum Strikers had no play in Saturday's first fixture, with the points set to share, while Sunday's last match between Israel Bruce Law Chambers Smashers and Sion Hill Tallawahs had no play, but, according to organisers, will be replayed.
In matches played, the overs were reduced, but enough time for Owia Young Strikers, LOG Enterprises Supreme Strikers and CGM Gallagher Novice to tick victories.
On Saturday, Owia Young Strikers beat Challengers by 14 runs.
Owia Young Strikers posted 119 for 7 from their 15 overs. Omar Lavia scored 35 not out.
Roneke James took 3 for 12 for Challengers, who then were dismissed for 105.
Kerwyn Browne led Challengers' response with 29, while Desroy Lavia took 2 for 11, bowling for Owia Young Strikers.
It was another 15-over per side affair on Sunday morning, when LOG Enterprises Supreme Strikers registered a 31-run win over Jackson Trading One Team.
Supreme Strikers scored 133 all out. Jaranie Delpesche scored 53 and Darren John, 43. J-Var Cain had 3 for 31 for One Team.
In reply, One Team scored 102 for 9 from their 15 overs. Cass Haywood made 23.
Jaranie Delpesche, led too with the ball, taking 3 for 21.
And, Novice overcame Just for the Fun by 13 runs, as the two squared off in a 17-over match.
Zane Edwards struck 57 and Renrick Williams, 33, to lead Novice to 156 for 7 from 17 overs.
Rasheed Frederick took 2 for 17 for Just for the Fun, whose response was 143 for 9 from their 17 overs.
Sebastian Davis top scored with 54 and Javin Baptiste, 38.
Carlton Baptiste was the pick of the Novice bowling, scalping 4 for 18.