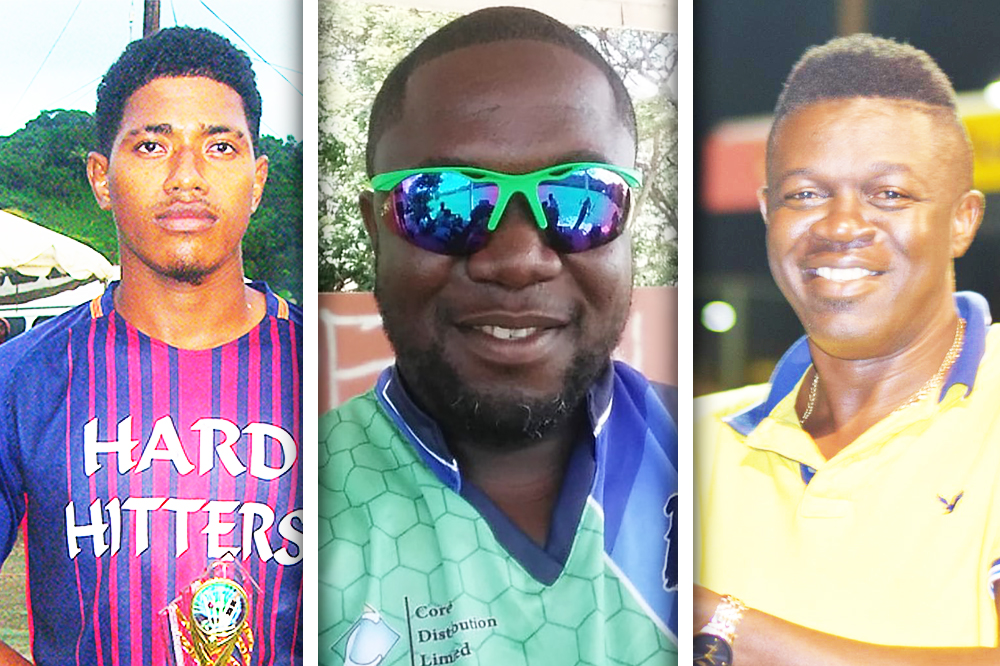 Willamses dominate Marriaqua softball cricket awards
The surname Williams dominated the awards ceremony of the 2019 FLOW/ Carib Beer/ National Lotteries Authority Marriaqua softball cricket competition.
When the competition culminated recently at the Richland Park Oval, there were four recipients of awards, who go by the name Williams.
Erwin Williams of Hard Hitters was named player of the final, with Shorn Williams of Hard Hitters, taking the most wickets award, for his 23 scalps.
Novice's Renrick Williams, with 226 runs, secured the most runs award, and his elder brother Elton Williams, also of Novice, the best wicketkeeper.
Shamic Roberts of third place team Sion Hill Tallawahs, got the best all-rounder title.
Fourth place Gairy's Construction Simple Boyz won the best dressed team award, while Hard Hitters copped the most disciplined team accolade.
Hard Hitters champed the title over second place Novice.