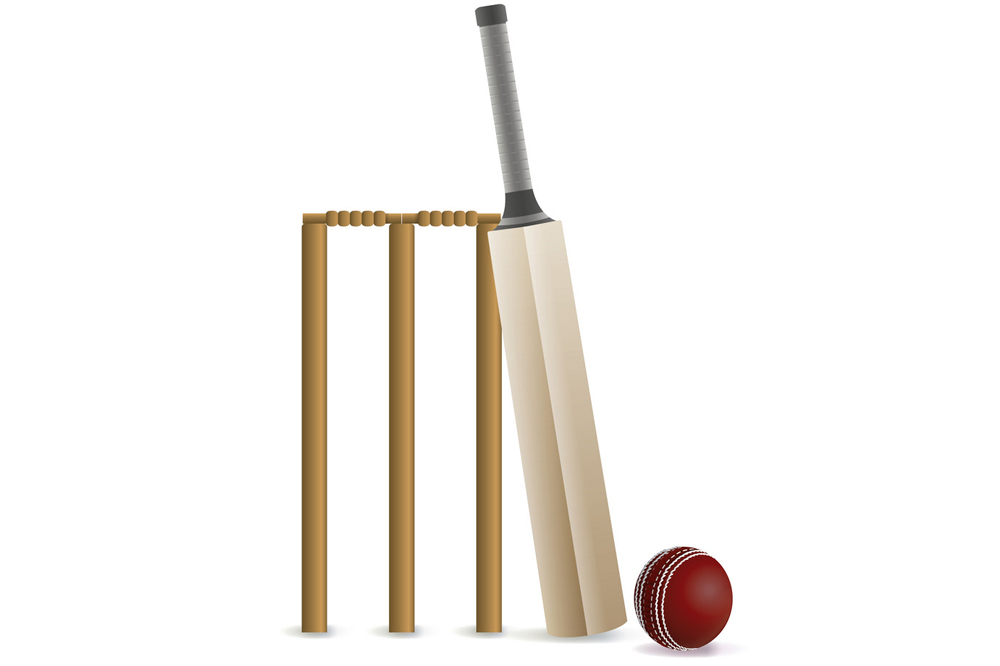 Century starts off Greiggs softball cricket competition
Keyon Boyea of Bank of SVG All Starz scored 103 last Saturday at the Greiggs Central Playing Field, as the Caesar's Real Estate/ Hairoun Beer/FLOW/ Nar Fren Dem Greiggs T/20 softball cricket competition got going.
Boyea's innings led All Starz to 277 for 2 from 15 overs, against Red Lions, as the match was reduced because of a late start. Asquith Mapp, with 59 and Lenroy Dalzell, 55, helped All Starz' total.
In reply, Red Lions were dismissed for 30 in 10 overs, to hand All Starz a win by 247 runs.
Saturday's second match had no play, as Challengers won by default from Jus For the Fun.
On Sunday, it was a 17-over per-side affair, when Caesar's Real Estate Nar Fren Dem met Extreme Strikers' in Sunday's first match.
Nar Fren Dem, on the back of 79 from Ceon Phillips, tallied 147 for 4 from their 17 overs.
Mjay James took 2 for 25, bowling for Extreme Strikers, whose reply was 109 for 7 from their 17 overs.
Levon Pope made 28, as Cody Jarvis took 3 for 23, bowling for Nar Fren Dem.
Nar Fren Dem won by 38 runs.
Then, Country Meet Town Outa Trouble Family beat Moznet Strikers by 74 runs.
Outa Trouble Family posted 197 for 6 from 16 overs. Asif Hooper scored 52 not out.
Bowling for Moznet Strikers, Drake Matthews had figures of 2 for 41.
In reply, Moznet Strikers scored 123 for 8 from their 20 overs. Hensroy Browne led with 34 not out. Richie Richards scalped 2 for 10.
And, Ninja XI saw off Fairbane United Spartans by eight wickets.
Batting first, Fairbane United Spartans scored 54 all out in 11 overs, undone by Melvis Daniel's 4 for 12 and Delanzo Lavia's 4 for 23.
Ninja XI replied with 59 for 2 in 7.2 overs. Haniff Ollivierre, 31.
For Fairbane United Spartans, Damien Daniel had 2 for 9.