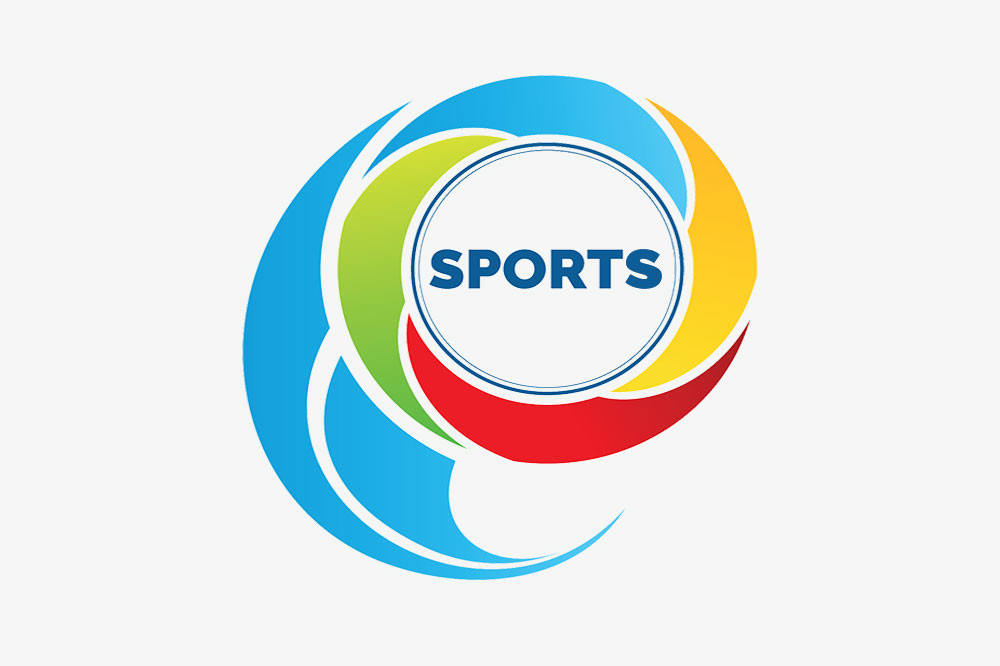 Under-14 female footballers boss CFU group four
 St Vincent and the Grenadines under-14 female footballers played unbeaten in group 4 of the Caribbean Football Union (CFU) Challenge Series, which ended last Friday at Warner Park in St Kitts.
 
The Vincentian lasses clobbered Dominica 6-0, to register their third successive win.
 
Before, the Vincentians beat host St Kitts and Nevis 4-3 and Antigua and Barbuda 2-1.
By virtue of winning the group, St Vincent and the Grenadines will determine the country's place at next year's CONCACAF Under-15 championships.
The Vincentian team included Shanez De Roche, Areka Hoopper, Leona Barrow, Nasheeka Prescod, Kailani Shoy, Samaaya Connell, Denisha Woods, Shakeyra Kydd, Vinesha Johnson, Kelisha Bowens, Akeelah James, Kyshauna Richards, Nickwannah Malcolm, Deonce Coombs, Ettrisha Jeffery and Auriel Stephens.
They were accompanied by Keith Olliviere, Wayne Grant, Tonicsia Baptiste, Shevon Smith and Petra-Anne Davis.