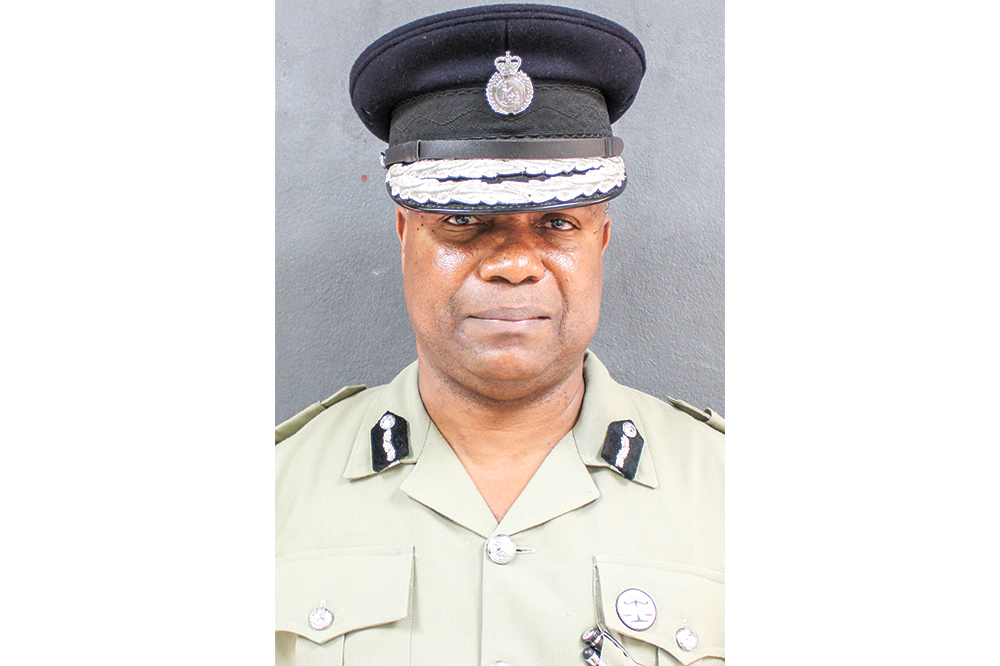 Participation in sports helps police solve crime – COP
When members of the Royal St Vincent and the Grenadines Police Force (RSVGPF) go into communities and engage in sporting activities, they find it easier to get information on crimes committed.
Commissioner of Police (COP) Colin John made that point on Thursday August 1 at the Chatoyer National Park at Rabacca where the government's "Sports against Crime" initiative was being launched.
Commissioner John said that when the police have a close relationship with persons through sports, bonds are built, and persons pass on information that can help solve crimes.
He said he worked at several out stations and while working, he took part in several sporting activities and that helped with his job as a lawman.
"In playing I was able to cultivate good friendships and whenever crimes occurred in these areas, I was able to get information that assist in solving crime," said the COP.
He added that presently, several police officers are involved in sporting organisations and groups and they sometimes ask for leave to participate in sports and the leave is given.
"This is an aspect of community policing," said the Commissioner who added that he is fully in support of "Sports against Crime".
COP John has pledged the RSVGPF's time and resources to the program as he said he sees the practical benefits of the initiative.
He said that programs of this nature can help the country become safer and not only be perceived to be safer.