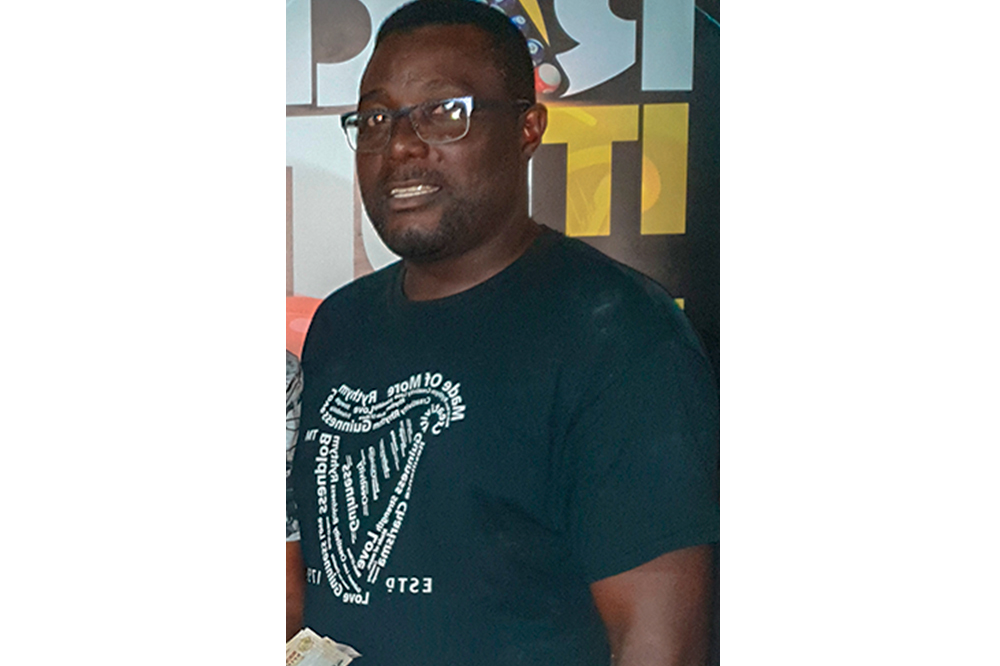 Luke Browne Invitational Futsal Competition set to begin Sunday
Beginning Sunday August 18, the hard court next to the Sion Hill Government School will come to life with soccer action during the East Kingstown Luke Browne Invitational Futsal Competition.
The tournament is expected to kick off at 3 pm. Interested teams can register 10 players for EC$100. Additional players can be registered for EC$20 each. The overall winner of the tournament walks away with EC$1000 dollars and a trophy.
Tournament Coordinator Cleve "Skip" McKenzie said the tournament will run every Saturday and Sunday until the finals on Sunday September 1.
McKenzie said the teams will be zoned and the two top teams from each zone will move on to the next round of competition. Each game will be played for 30 minutes, 15 minutes each half. Each game must have a winner so all matches ending in a draw will be decided by penalties.
"We are expecting a lot of teams to come out to show what they have during the Summer tournament. It will be competitive," said McKenzie who added that a tournament of this nature has not been held in the area for a long time.
Registration forms are available from the Breakaway Masters at the Grammar School playing field, Peter Cambridge in Sion Hill, and the National Lotteries Authority (NLA) booth on Bay Street opposite the Central Police Station.
The tournament is being sponsored by the St Vincent Brewery Limited through Hairoun Beer and Computec SVG Limited.