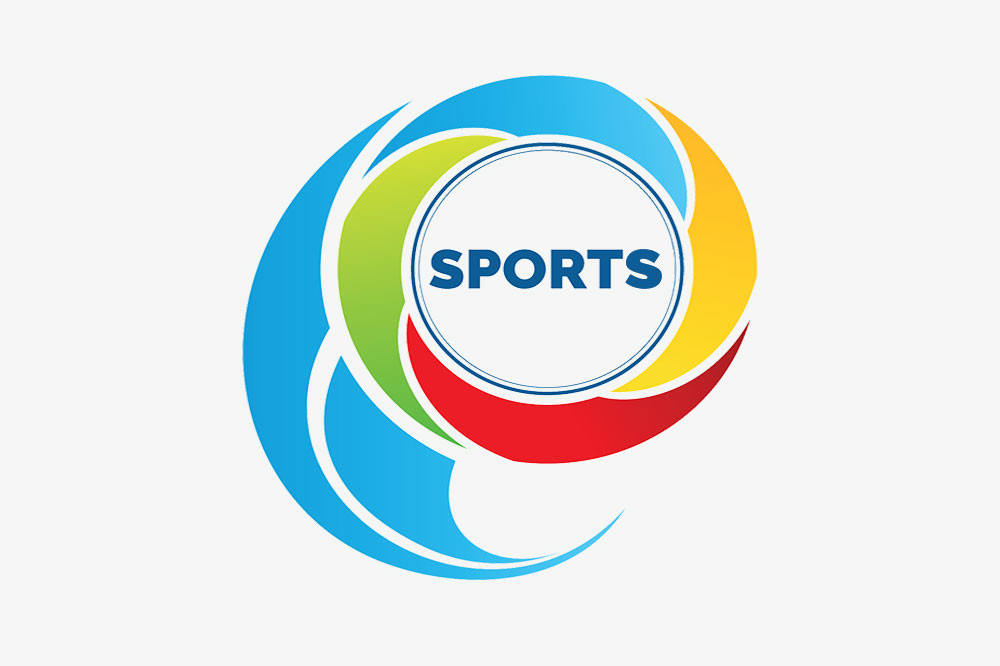 Friendship hands De Aussies another defeat in Bequia 20/20
Reigning champions Knights Trading De Aussies suffered another loss last Saturday at the Clive Tannis Playing Field in Bequia, as the island's premier 20/20 cricket competition continued.
Friendship United, after being asked to bat by De Aussies, were dismissed for 86 from 11.5 overs.
Extras made the best contribution, that of 30.
Bowling for De Aussies, Dean Browne scalped 4 for 30, Marcus Castello, 2 for 15 and Braxie Browne, 2 for 26.
De Aussies, who fielded nine players, replied with 85, from their 11.5 overs, to lose by one run.
Erwin Williams led De Aussies unsuccessful run chase, as he struck 31.
Verden Baptiste's 3 for 15 and Courtney Ollivierre's 3 for 17, helped Friendship United across the line, over the title holders.
One match was played the previous Saturday, featuring Davis Construction Masters and Defenders.
Antos Wright made 48, as Davis Construction Masters posted 126 for 5 from 17 overs.
There was a wicket each for Deswyane Williams and Adinol Richards, while there were three run-outs.
In response, Defenders scored 128 for 5 from 11 overs.
Alroy Hoyte scored 27 not out, Leon Lorraine, 26, while both Lennox Ince and Phillip Baptiste hit 24, in Defenders' total.
Defenders won by five wickets.