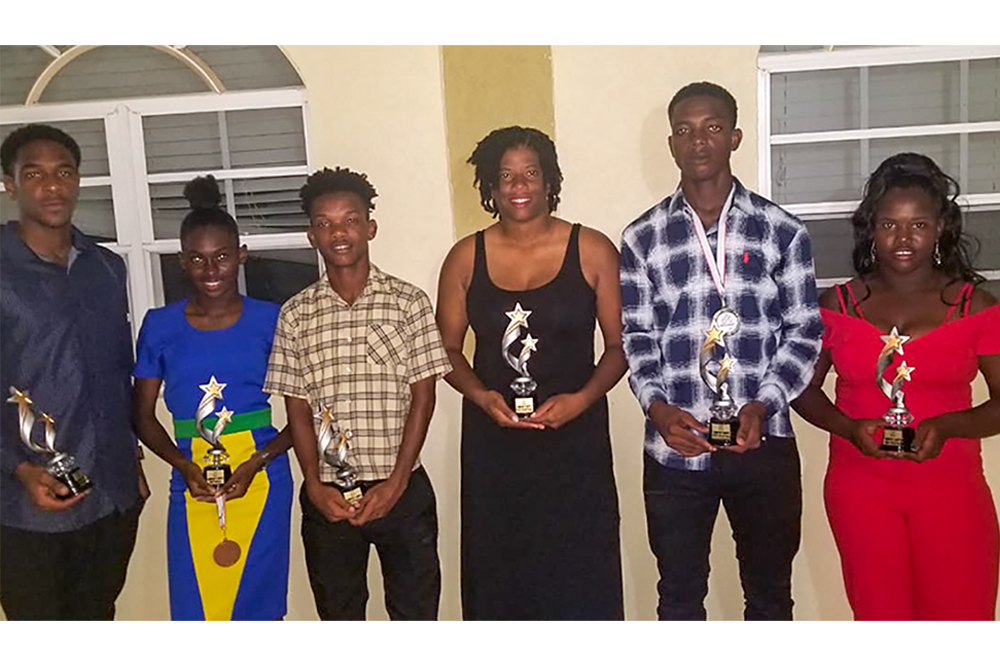 SVG secures last place at Windward Islands Schools Games
After a promising second place last year in St Lucia, St Vincent and the Grenadines occupied the last place in the 2019 Winlott Inc. /CBN Windward Islands Schools' Games which ended last Sunday in Dominica.
With an under par effort, St Vincent and the Grenadines mustered 19 points in total.
SVG placed second in football and male basketball, while finishing third in track and field and netball.
The Vincentians played only one match in male basketball, with the other two rained out, while in netball they had one match also left with a no-decision because of inclement weather.
However, St Vincent and the Grenadines did not muster a win in male and female volleyball, as well as female basketball.
St Lucia, with 35 points, topped the standings.
The St Lucians won both male and female volleyball and netball; placed second in female basketball and track and field, third in football and last in male basketball.
Grenada tallied 31 points to dock second and Dominica, with 27 points, were third.
Grenada, successive champions from 2012 to 2018, copped track and field, male basketball and football, third in female basketball, male volleyball, female volleyball and last in netball.
Third place Dominica, with 27 points, trumped female basketball, was second in netball, male volleyball and female volleyball, third in male basketball, while placing last in track and field and football.
The points distribution are seven, five, three and one, for placing first, second, third and fourth respectively, in each of the disciplines contested.
Despite placing last, there were rewards for the stand-out Vincentian performers in the various disciplines.
Garet Leigertwood was football's recipient, Nicholas Lewis – male basketball, Angelica John – female basketball, Nerissa Delpesche – netball, Jay-Z Ryan – male volleyball and Ja- Annique De Bique – female volleyball.
St Vincent and the Grenadines, like the three other islands, was represented by 62 student athletes.
Grenada will host the 2020 edition of the WISG.