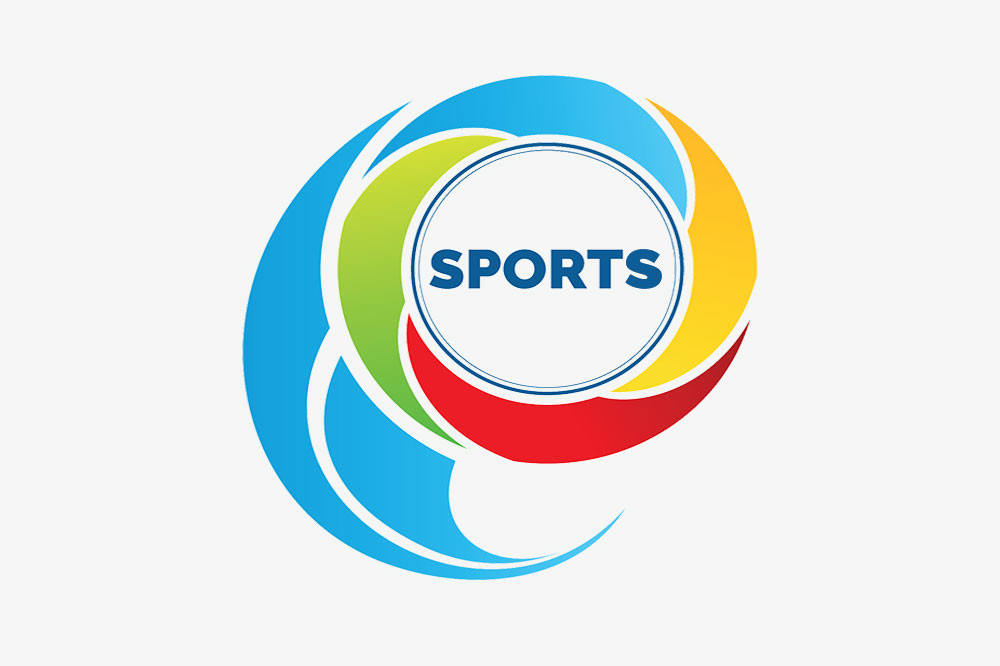 West Indies future stars shining through rain
Despite having the first two round of matches affected by rain, the future of West Indies cricket, the Under-19s, are making the best when the sun shines.
When the Cricket West Indies tournament bowled off here in St Vincent and the Grenadines last Sunday, some play was had in one match.
Only 10.1 overs were possible at the Arnos Vale One Playing Field between the Windwards and defending champions Guyana.
Sent into bat after a delayed start, the Windwards were 48 for 2 when rain ended the match. Kimali Melius hit 25.
But at the other two venues, there was absolutely no play.
At Cumberland, no a ball was bowled between Jamaica and the Leewards, and it was the same for Barbados and Trinidad and Tobago at the Park Hill Playing Field.
As a consequence, all six teams got two points each for their no-results fixtures.
Then on Tuesday, all matches were affected again by the weather, but gave time for the Windward Islands, Trinidad and Tobago and Barbados, to earn wins.
The Windwards beat the Leewards by 47 runs at the Cumberland Playing Field.
Teddy Bishop, who scored 41 and Seandell Regis, 32, led the Windwards to 146 for 8 in 24 for 34.
The Leewards were dismissed for 99 in 21.4 overs. Anderson Amurden scored 30.
Simeon Gerson took 3 for 24, Tijourn Pope, 2 for 23 and Jamie Buddy, 2 for 25, and were the main wicket-takers for the Windwards.
At the Park Hill Playing Field, Trinidad and Tobago eeked out a one-run win over Jamaica.
Leonardo Julien scored 56, as T &T posted 135 for 7 from their maximum 23 overs possible.
Christopher Green took 2 for 14 for Jamaica, whose response was 134 for 9 from their 23 overs.
Zavier Burton and Daniel Beckford, both hit 36, while for T &T, Jayden Seales bagged 4 for 30.
And, at the Arnos Vale Playing Field, Barbados overcame Guyana by three wickets.
Guyana made 124 all out from 30.1 overs. Sean Glasgow led with 33 not out and Saching Singh contributed 28.
Bowling for Barbados, Matthew Forde scalped 5 for 24, Rawshawn Worrell, 2 for 19 and Ramon Simmons, 2 for 23.
Barbados' response of 125 for 7 in 29.3 overs, had Rivaldo Clarke making 50 and Antonio Morris, 28.
Kelvin Umroa took 3 for 38, Leon Swamey, 2 for 20 and Ashmead Nedd, 2 for 33.
Round three was set for yesterday, when the Windwards were set to play T & T at Park Hill, Guyana faces the Leeawards at Cumberland and at Arnos Vale, Jamaica and Barbados battle.
On Sunday, the Windwards take on Barbados at Park Hill; the Leewards meet T & T at Arnos Vale and at Cumberland, Jamaica entertains Guyana, to make up round four.
Round five is set for Tuesday, as the Windwards clash with Jamaica at Cumberland, T & T faces Guyana at Arnos Vale and Barbados engages the Leewards at Park Hill.
Matches are set to bowl off at 9 30 a.m.