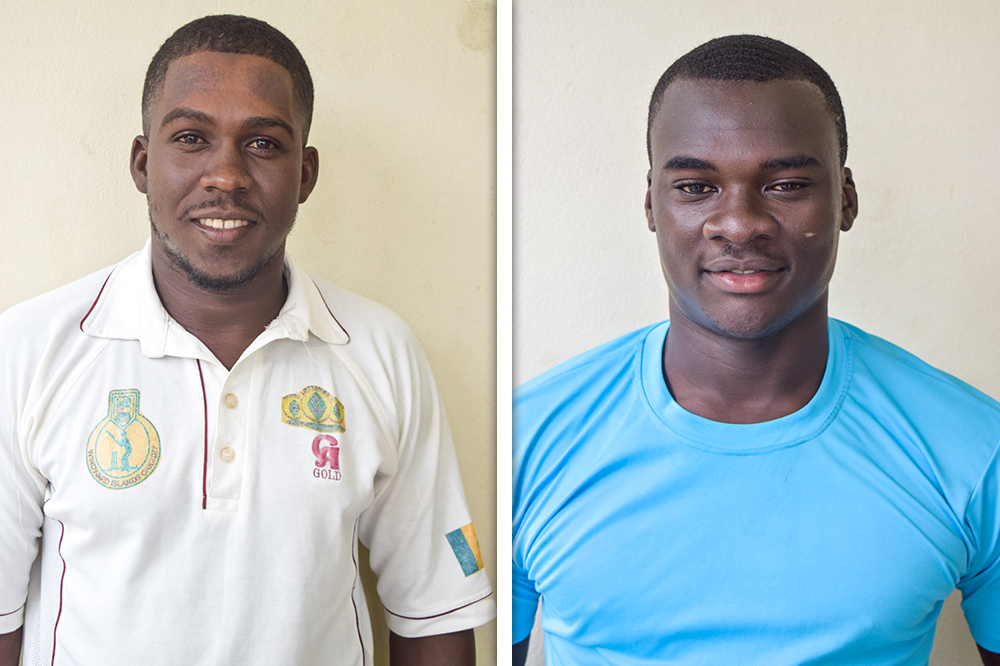 Premier division cricket one day semis positions decided
FLOW Rivals finished on 18 points, Police Two -16 points, FLOW Radcliffe – 12 points and Guardian General Saints – 8 points, to secure the four semi-final positions in the National Lotteries Authority premier division one-day cricket competition.
When the last fixture in the preliminary round was played last Sunday at the Sion Hill Playing Field, Police Two ran over Victors One by eight wickets.
Atticus Browne's 57 was the lone score of note, as Victors One was dismissed for 129. Benniton Stapleton grabbed 4 for 38 and Desron Maloney took 2 for 23, bowling for Police Two.
Maloney then slammed 48 and Marcus John, 45, saw Victors One to 131 for 2 from 10. 2 overs.
Atticus Browne took 2 for 36, for Victors One.
The semi-finals match-ups will see FLOW Rivals meeting Saints and Police Two facing FLOW Radcliffe.