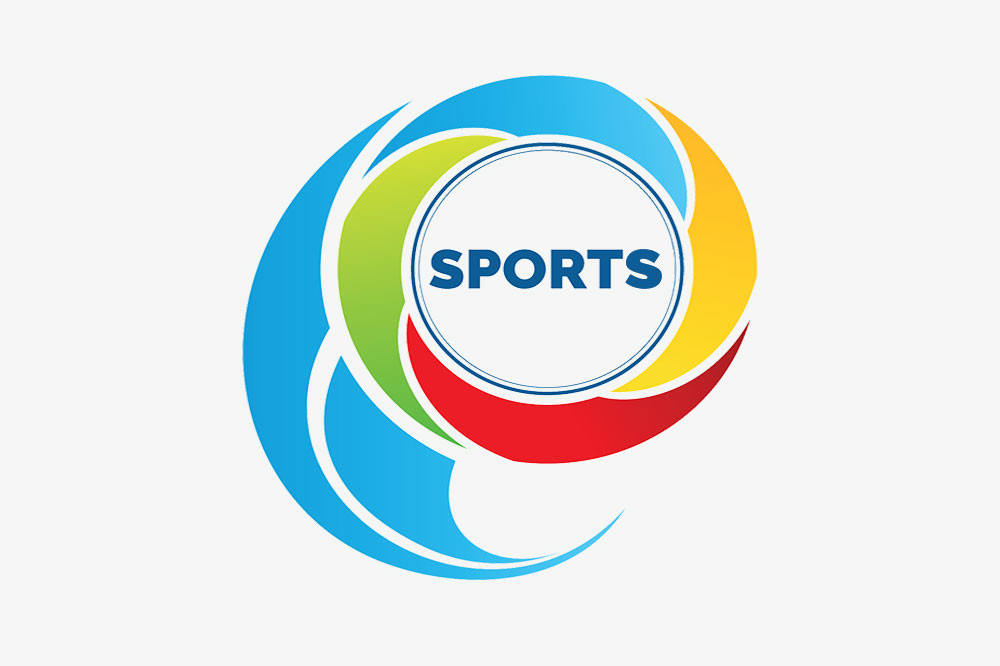 Three semi-finalists known in Marriaqua softball cricket competition
Sion Tallawahs, AGairy Construction Simple Boyz and Country Meet Town Outa Trouble Two, have made it through to the semi-finals of the FLOW/ Carib Beer Marriaqua softball cricket competition.
Sion Hill Tallawahs saw off Owia Strikers by 14 runs on Saturday at the Richland Park Oval, in the first quarter-final.
Rohan Lavia took 5 for 9, as Sion Hill Tallawahs were dismissed for 78 in 15 overs.
But Owia Strikers reply stopped at 64 for 9 from their 20 overs. Kirton Lavia topscored with 20.
Also on Saturday, Simple Boyz trumped over Nice Radio Clinchers by 90 runs.
Simple Boyz batted first and tallied 149 all out in 20 overs.
Clinchers were then bowled out for 59 in 15 overs.
On Sunday, Outa Trouble One overcame Extreme Strikers by ten wickets.
Extreme Strikers made 68 for 7 in 20 over. Outa Trouble One responded with 69 for no loss in 5.5 overs.
The other semi-finalist will be decided this weekend after last Sunday's other fixture between Israel Bruce Smashers and Hard Hitters was disrupted by rain.