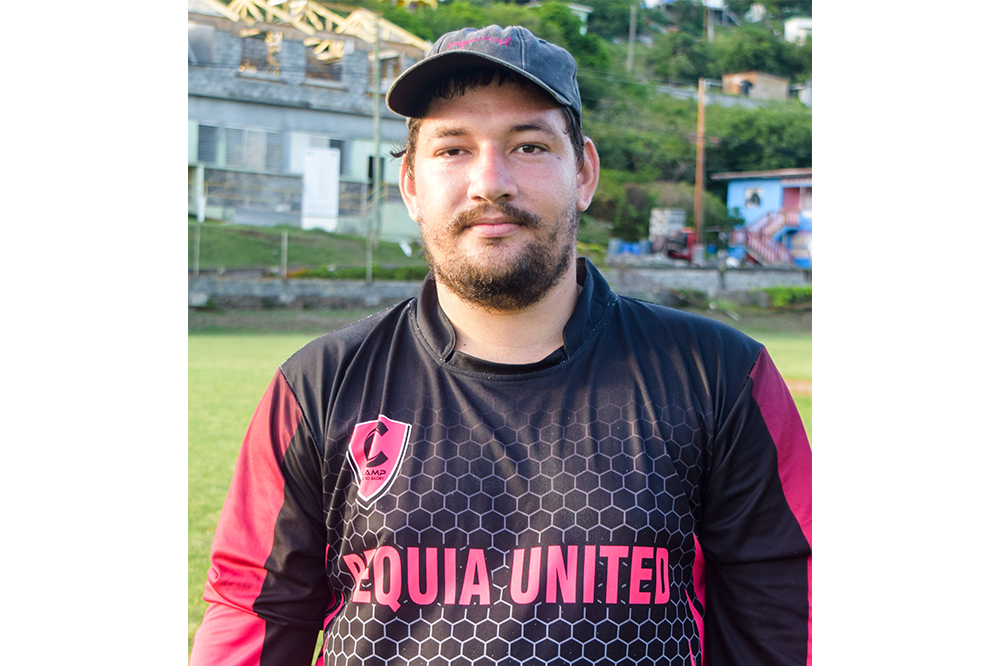 Bequia United beat Southside in Bequia 20/20 cricket
Sugar Reef Bequia United got past Southside United by 9 runs in a cliff-hanger last Saturday in the Bequia Premier League 20/20 cricket competition.
Chelson Stowe scored 59 and Seon Sween, 28, to see Bequia United to 140 all out in 18.1 overs.
Delroy Compton took 2 for 14, Jeremy Layne, 2 for 16 and Kevin Samuel had 2 for 17.
Southside United was cruising at 122 for 6, before three run-outs saw them implode for 131 all out from 17.4 overs.
Kemron Cozier, with 35, was the lead batsman, before he was seventh dismissed. Cozier was the first to go by the run-out route, to start the slide.
Jenry Ollivierre, with 5 for 30, was the star bowler for Bequia United.
On Sunday, Defenders defeated Bequia Express Dem Bequia Boys by 5 runs.
Defenders posted 175 for 8 from their 20 overs. Urnel Thomas hit 9 fours in his 57.
Joseph Francis snared 3 for 23 and Iran Mack,– 3 for 39.
In reply, Port Elizabeth could only make 170 all out from 16.3 overs. Kenson Dalzell's 52, included 5 sixes and 4 fours, while Dillon Douglas slammed 5 fours and 3 sixes in his 43.
Phillip Baptiste scalped 4/ for 36, Javon Adams, 2 for 21 and Adonil Richards, 2 for 42.
And, there was a no-decision when Knights Trading De Aussies met Bequia Venture BOS Marine Royal Challengers.
De Aussies were 198 for 4 from 14.1 overs, when rain put an end to the encounter.
The sun shone enough for Julian Edwards to blast 10 sixes and 4 fours in his 88 not out, while Shem Browne at the top of the order, smashed 8 fours and a six in his 44.