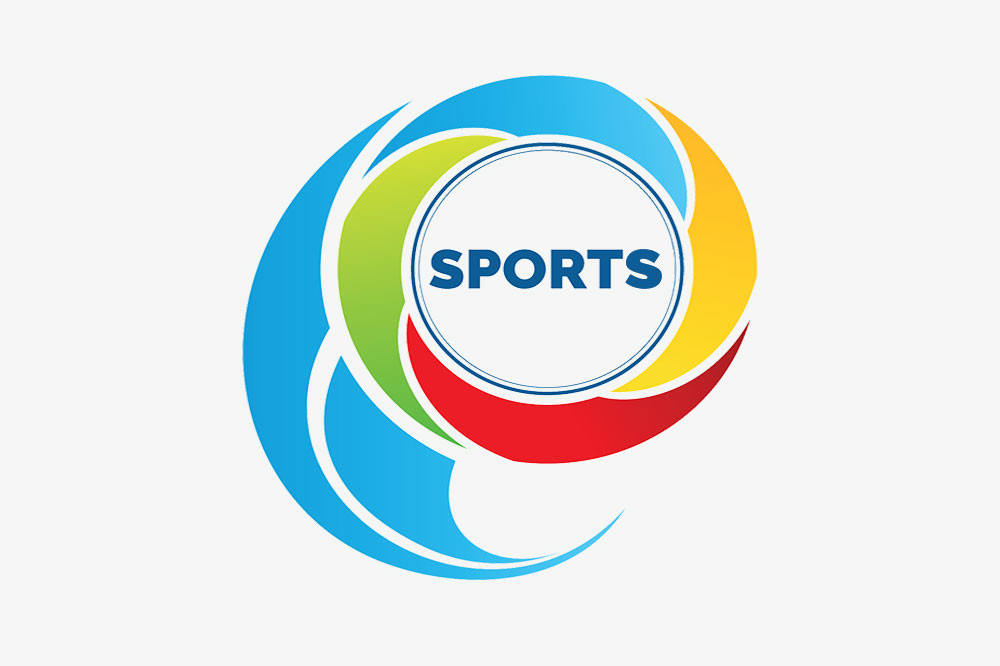 United Girls, Beachfront Girls win in NLSCO softball cricket
United Girls and WE FM Beachfront Girls, both won matches last Saturday, as two matches were played in the North Leeward Sports and Cultural Organisation's (NLSCO) women's 20/20 softball cricket competition at the Fitz Hughes Playing Field.
United Girls registered a six-wicket win over MSDA Upsetters.
Veron Edwards stroked 64 and SueAnn Matthew, 26, to see Upstters to 147 all out from their 20 overs.
Bowling for United Girls, Tisheka John had 2 for 14.
In reply, United Girls posted 152 for 4 from 17.3 overs. Tisheka John made 52 and Joselle Cyrus, 38.
Veron Edwards took 2 for 23, bowling for Upsetters.
WE FM Beachfront then saw off MDSA Golden Girls by four wickets.
Golden Girls scored 159 for 9 from 20 overs. Dolicia Francis scored 28 and Lillieth Corke, 25.
Sasha Hooper scalped 4 for 26 and Jasmine Harry, 2 for 19, and were the main wicket-takers for Beachfront Girls.
Beachfront Girls made 160/ for 6, led by Chris Alexander's 45.
Felicia Carter was the most successful bowler for Golden Girls, taking 2 for 37.
Another two matches are carded for this Saturday, also at Fitz Hughes.
Ball Burners meet United Girls from noon and Dynamic Warriors play WE FM Beachfront from 3 p.m.