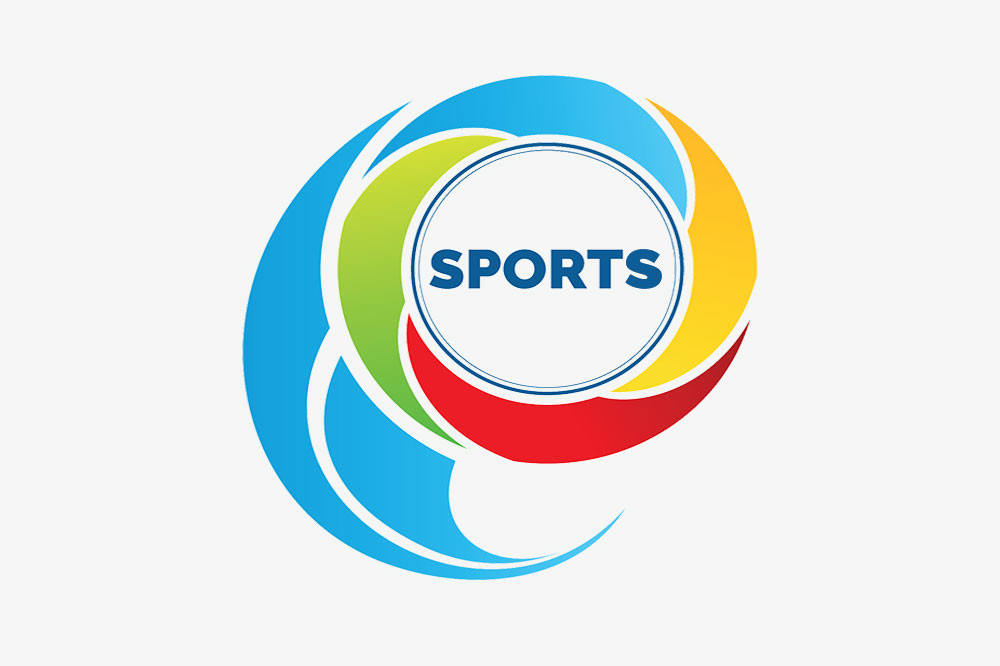 North Leeward women's softball cricket competition moves on
Three matches in the DMG Furniture Enterprise North Leeward Sports and Cultural Committee women's softball cricket competition, were decided last weekend at the Sharpes Playing Field in Chateaubelair.
On Saturday, United Girls defeated We FM Beach Front by ten wickets.
Beach Front scored 55 all out in 10.5 overs.
Ching Lewis had 4 for 17, Shanique Hooper, 2 for 14 and Tishica John, 2 for 20.
United Girls replied with 57 for no wicket. Areka Hooper scored 47 not out.
In Sunday's first match, Upsetters got past MSDA Golden Girls by four runs.
Upsetters made 165 for 7 from their 20 overs. Veron Edwards scored 42 and Jussel Jack, 26.
Bowling for Golden Girls, Venisha Harry took 5 for 27.
In reply, Golden Girls made 161 all out from 20 overs. Christel Trumpet scored 62.
Delitha Bentick had 4 for 34 and Jussel Jack took 2 for 38.
  Two matches are carded for tomorrow, but these matches will be played at Fitz Hughes.
From noon, Upsetters play United Girls, and from 3 p.m. We Fm Beachfront face MSDA Golden Girls.