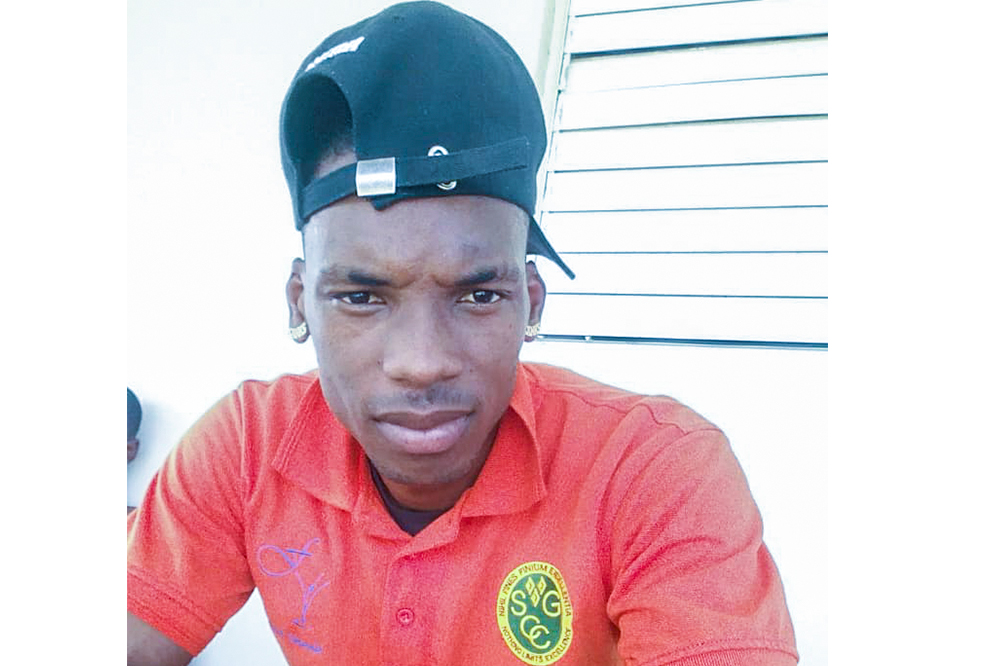 Defenders' one run win highlights Bequia Premier League weekend
Defenders beat Southside by one run last Sunday morning at the Clive Tannis Playing Field, which was the highlight of the weekend's Bequia Premier League.
Defenders posted 148 for 6 from their 15 overs, as the match was reduced.
Phillip Baptiste and Lennox Ince, both hit 36.
Delroy Compton was Southside's most successful bowler, taking 2 for 16.
 
Phillip Batiste, with 2 for 6, Kerwin Williams, 2 for 10 and Sherlon Pompey, 2 for 36, restricted Southside to 147 for 8 from their 15 overs.
Jeremy Layne led Southside unsuccessful run chase, hitiing 80. His knock included 11 fours and 4 sixes.
Sunday's other match saw Friendship registering an 83-run win over Bequia Express Dem Bequia Boys Port Elizabeth.
Alrick Pompey stroked 69, hitting 10 fours and 2 sixes, and Kesron Thomas, 29, to lead Friendship to 187 for 9 from their 20 overs.
Bowling for Port Elizabeth, Iran Mack had 3 for 33, Joseph Francis, 2 for 29 and Dillon Douglas, 2 for 38.
 Port Elizabeth's reply was 104 for 7 in 13.4 overs. Olanzo Billingy scored 41.
The successful bowlers for Friendship, were Verden Baptiste with 3 for 5 and Courtney Olliviere, 3 for 25.
 When the weekend action began on Saturday, Bequia Venture BOS Marine Royal Challengers saw off Davis Construction Masters by nine wickets.
Masters made 182 for 9 from their 20 overs. Victor Williams scored 49, Olanzo Lavia, 40 and Rannie Gregg, 32.
Nickie Antoine snared 4 for 11 and Ian Gonsalves, 2 for 27, bowling for Royal Challengers.
Antoine then blasted 5 fours and 8 sixes in his 79 not out and Cleus Cato belted 9 fours and 4 sixes in his 70 not out, as Royal Challengers rushed to 184 for 2 in 11.3 overs. Antoine and Cato shared in a 172-run unbroken partnership for the second wicket.