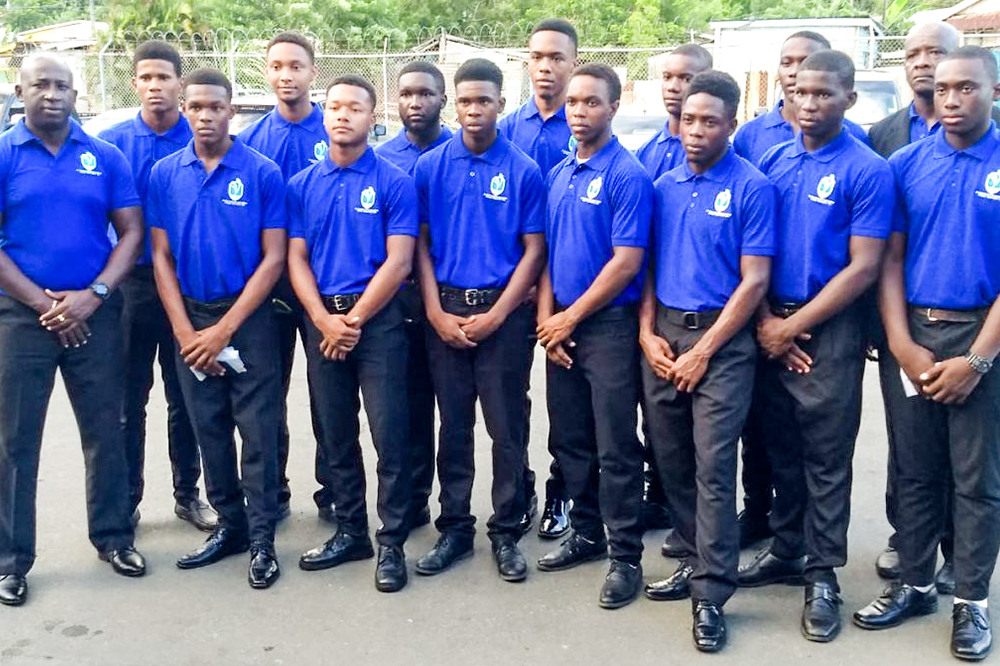 Tough going for SVG's U-19 cricketers in Windwards tourney
St Vincent and the Grenadines lost both matches in the WINLOTT 2019 Windward Islands Under-19 cricket tournament, which is taking place in Dominica.
On Saturday, St Vincent and the Grenadines lost by seven wickets to Grenada at Windsor Park.
Sent in to bat, SVG were dismissed for 138. Carmalo Cain scored 30 and Jaheil Walters, 26.  
Bowling for Grenada, Rishaad Daniel took 6 for 30 and Sylvon Charles, 2 for 31. 
In reply, Grenada scored 139 for 3. Teddy Bishop topscored with 42, Seandell Regis, 39 not and Tiron Charles, 30 not out.
 Returning to the Windsor Park on Sunday, St. Vincent and the Grenadines' batting faltered again, dismissed for 125. Romando Browne led with 32 and Reynolson Hillocks, 24.
For St Lucia, Simeon Gerson snared 4 for 17, Lee Solomon, 4 for 22 and Jaden Elibox, 2 for 24.
Ackeem Auguste, who scored 48 not out and Kimani Melius, 25, helped St Lucia to 126 for 4. Kyle Bobb had 2 for 25.
On Saturday, at Benjamin's Park, Dominica defeated St Lucia by five wickets.
St Lucia totalled 119 from 31.5 overs. Ackeem Auguste scored 43 and Mateo Boulogne, 29. 
Doing the damage was Savio Anselm, who bagged 7 for 30 and Lincoln Durand, 3 for 27.
Dominica posted 124 for 5 in 41 overs in response. Taj Tavernier struck 42 and Malakai Xavier, 40.
But the Dominicans suffered a 51-run defeat to Grenada on Sunday at Benjamin's Park.
Grenada, on the back of 40 from Teddy Bishop, Seandell Regis' 30 and Josh Edmund's 29, posted 203 all out from 49.4 overs.
 Bowling for Dominica, there were two wickets each for Jedd Joseph, Savio Anselm and Malakai Xavier.
 Despite Taj Tavenier's 61 and Malakai Xavier's 37, Dominica fell for 152 all out.  
Sunil Narayan picked off 4 for 18 and Rishaad Daniels, 3 for 44.  
  Yesterday, Monday, was a rest day, and when the tournament resumes today.
 St Vincent and the Grenadines meet Dominica at Windsor Park, while Grenada and St Lucia clash at Benjamin's Park.
Matches begin at 9 a.m.
 The two top teams will clash in the final, with the third and fourth places battling for the consolation places.