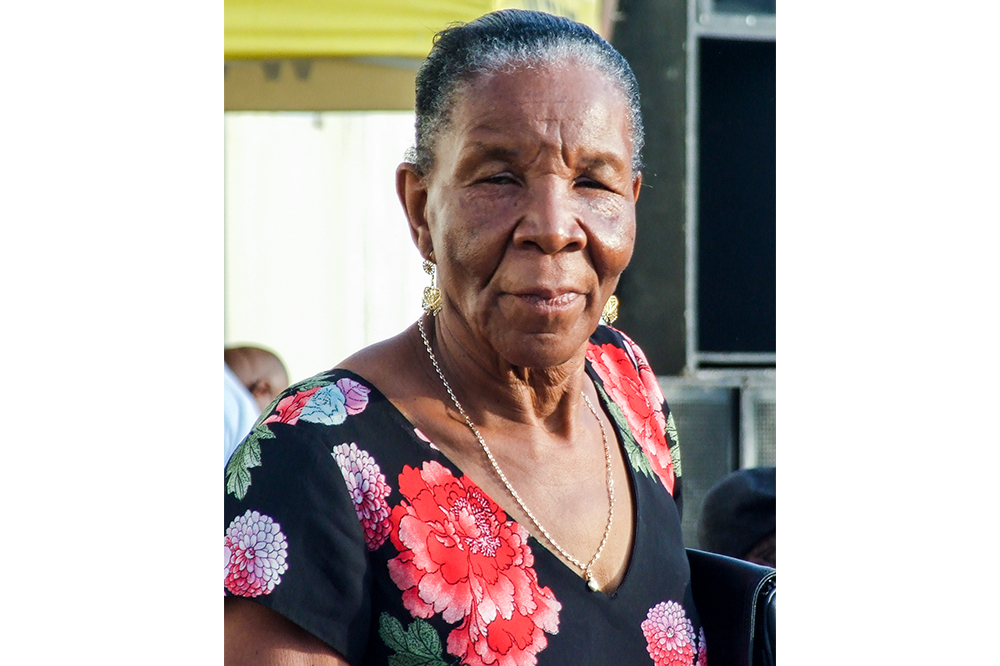 SVG loses another sporting icon
St Vincent and the Grenadines, last Saturday morning, lost one of its national sporting icons, Gloria Ballantyne.
The 81-year–old Ballantyne, who made a stand-out contribution to the sport of netball, both locally and regionally, was ailing for some time with Alzheimer's disease.
A former St Vincent and the Grenadines outstanding netballer, Ballantyne was also a netball coach and performed duties of manager, as well.
Ballantyne founded local teams Falcons and Joggers, both of which have since become defunct.
 Ballantyne had the distinction of being the longest serving president of the St Vincent and the Grenadines Netball Association (SVGNA).
 It was under Ballantyne's watch that the SVGNA was able to become a legal entity, as well as taking ownership of the Kingstown Netball Centre, popularly known to many as Nutricia Centre.
 
The SVG Netball Association thus became the first sporting association to be incorporated and to have its own home.
Under Ballantyne's watch, St Vincent and the Grenadines netball team qualified for the 2006 Commonwealth Games, which were held in Melbourne, Australia.
Ballantyne, in extending her service regionally, was the convener of the regional umpires' committee for many years, and treasurer of the Americas Federation of Netball Associations (AFNA).
 Additionally, Ballantyne served as a senior vice-president of the Caribbean Netball Association (CNA) from 1986 to 1988.
From 1988 to 1992, Ballantyne was the president of the CNA.
Whilst she would have distinguished herself in netball, Ballantyne held for six years, the position of treasurer and for two years as vice-president of the then St Vincent and the Grenadines Football Association, known today as the SVG Football Federation.
She was one of the foundation members of the National Olympic Committee, which has since been rebranded the SVG Olympic Committee and held the position of deputy chairman of the National Sports Council.
Additionally, Gloria Ballantyne has been St Vincent and the Grenadines' Chef de Mission at five successive Olympic Games, spanning from 1992 to 2008.
She has also been credited for transforming the operations of the National Society of and For the Blind.
In 1998, Ballantyne received the honour of Member of the Order of the British Empire (MBE).
At the recent inaugural hosting of the ECCB/OECS International Netball Series, the organisers, in conjunction with AFNA and the International Netball Federation (INF), as a mark of honour, named the tournament trophy after Ballantyne.