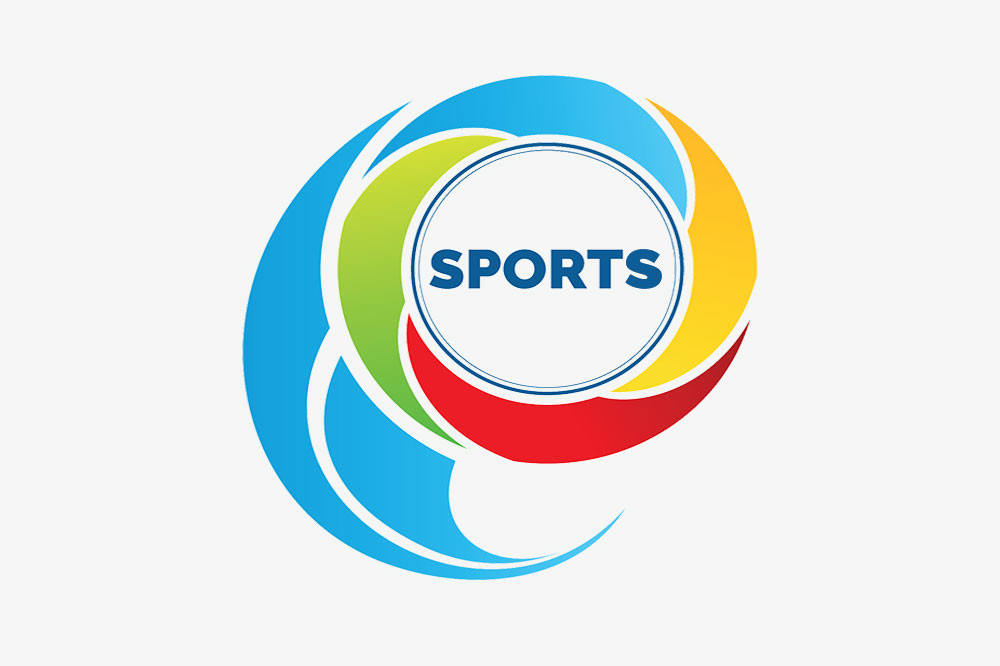 Rivals win T/20 title again
FLOW Rivals beat FLOW Radcliffe by seven wickets, last Saturday at the Park Hill Playing Field to retain the National Lotteries Authority Neil Williams T/20 cricket title.
Radcliffe, choosing to bat, posted 143/6 from their 20 overs. Othneil Lewis struck 38 not out, and Kadier Need and Wayne Harper, both scored 21.
Davian Barnum picked up 2/16, Deighton Butler- 2/30 and Lindon James, bowling for Rivals.
Kensley Joseph belted 5 fours and 5 sixes in his knock of 69, while Roneil Jeffery hit 27 not out and Lindon James- 25 not out, to see Rivals to 146/3 from 16.4 overs.
Delorn John took 2/25, to be Radcliffe's most successful bowler.
Saturday's win was the second title for the year for Rivals, as they were installed as the 2019 premier division champions.