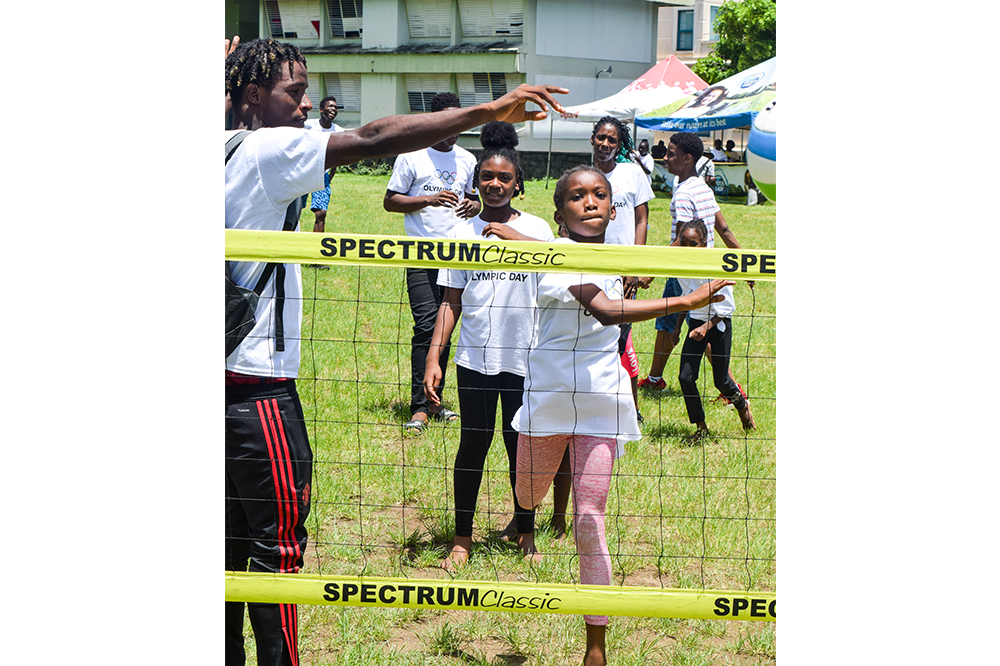 NOA to lead Vincy Moves activities
The National Olympic Academy (NOA), the educational arm of the St Vincent and the Grenadines Olympic Committee, is set to lead the charge of rekindling interest in traditional games as well catering to persons interested in learning a new sport.
The NOA plans to build on the momentum of the interest generated by the participants at the recent hosting of Olympic Day activities at the Grammar School Playing Field.
Therefore the NOA will spearhead the promotion of traditional games and 'Learn a Sport' activities under the VINCY Moves brand.
Whilst the NOA will be the lead actor, it will partner with several other organisations already encouraging Vincentians of all ages to engage in physical activity as a healthy lifestyle.
Hence, Vincy Moves will be taken around St Vincent and the Grenadines during the rest of the quadrennial that ends in 2020.