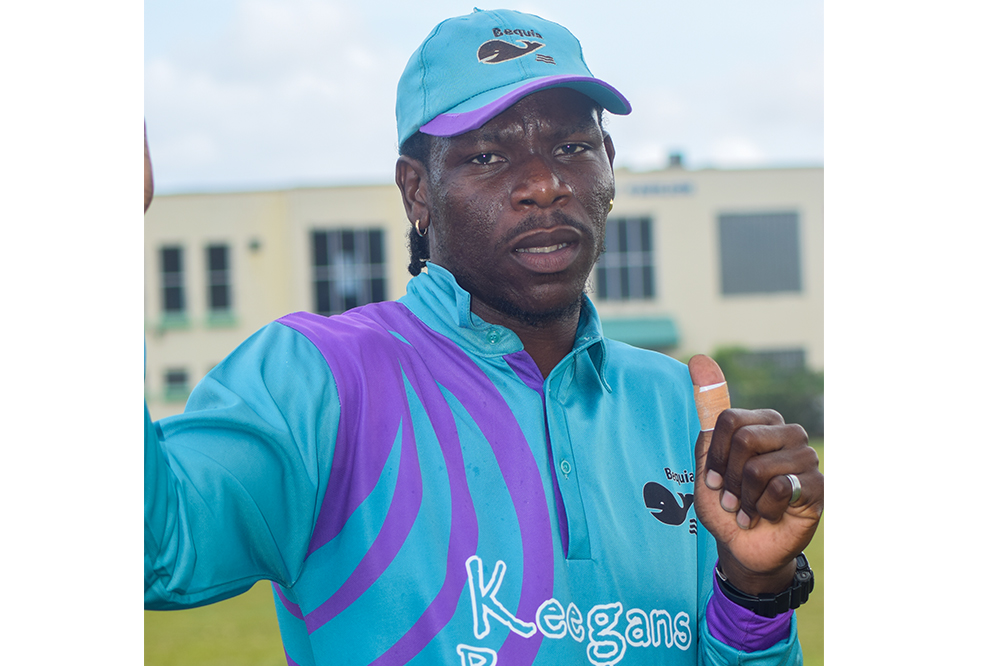 Sugar Reef Bequia United sweet in Bequia Premier League
Sugar Reef Bequia United made it two wins from as many matches in the 2019 Bequia Premier League 20/20 cricket competition.
Facing Davis Construction Masters last Sunday at the Clive Tannis Playing Field, Bequia United ran out winners by 98 runs.
Bequia United posted 184 all out from 17.1 overs. Cosmus Hackshaw hit 45, Seon Sween, 35 and Chelson Stowe, 26. Added there were 35 extras conceded by Davis Construction Masters.
For Davis Construction Masters, Dan Williams had 4 for 33, Ellis Lavia, 2 for 33 and Allan Foyle took, 2 for 52.
In reply, Davis Construction Masters were dismissed for 86 in 15.4 overs. They were undermined by the bowling of Jenry Ollivierre who took 3 for 9, Chelson Stowe, 3 for 26 and Cosmus Hackshaw, 2 for 12.
On Saturday, Bequia Express Dem Bequia Boys Port Elizabeth defeated Bequia Venture BOS Marine Royal Challengers by nine wickets.
Royal Challengers scored 111 for 6 from 16 overs, as the match was reduced.  Ashley Cordice struck 59.
Olanzo Billingy, with 52 not out and Romano Pierre, 47 not out, guided Port Elizabeth to 114 for 1 from 8.5 overs.
The competition takes a break this weekend to make way for Bequia Carnival celebrations.