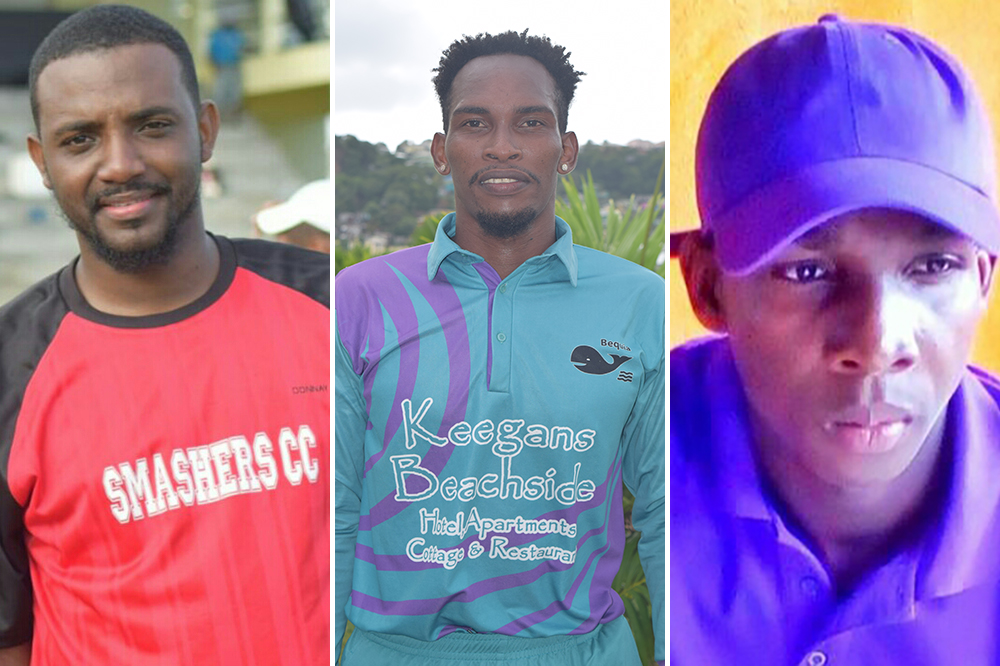 Javid Harry again tops first division bowling tally
For the third year in succession, Smashers' Javid Harry is the leading wicket-taker in the National Lotteries Authority First Division of the national cricket programme.
Harry, in the 2019 edition, collected 22 wickets, to be the joint top wicket-taker, with Keegan's Bequia XI's Gevandean Browne.
Harry's wickets came at a cost of 10.86 runs each and Browne's lot, at an average of 11.5 runs each.
Harry, last year, was the joint top wicket-taker, in a three-way tie with his team mate Darren Russell, and Sealroy Williams of North Windward Youths. The trio took 23 wickets apiece.
And, in 2017, Harry's 23 wickets placed him at the top of the heap.
Meanwhile, Shammon Hooper of MSDA Julius Anthony Northern Stars, ended as the top run scorer, tallying 367 runs.
Hooper closed with an average of 61.17 runs from his seven innings.
His efforts with the bat included a double century (211), made against North Windward Youths at the Sion Hill Playing Field.
Hooper, in addition to his batting prowess, grabbed 20 wickets, which made him the top all-rounder in the division.