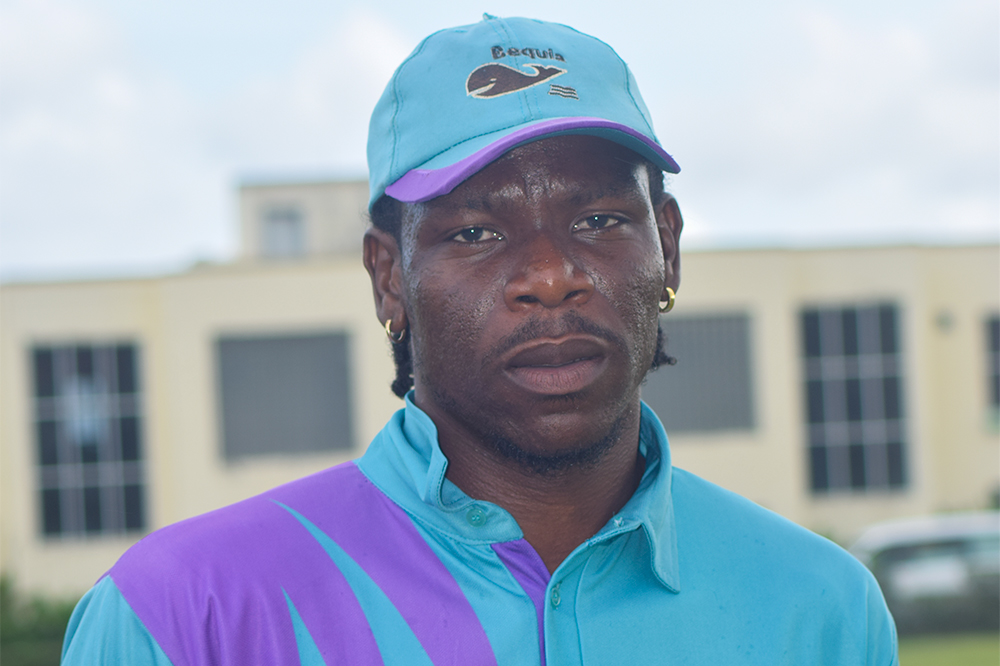 De Aussies fall in Bequia cricket
Defending champions of the Bequia Premier League, Knights Trading De Aussies, fell to Defenders last Monday at the Clive Tannis Playing Field, as the 2019 edition got off in earnest.
De Aussies tallied 155 all out from 14.3 overs. Razine Browne scored 40, Braxie Browne, 32 and Erwin Williams, 30.
Bowling for Defenders, Deswyane Williams had 4 for 26 and Shirlon Pompey, 3 for 29.
Kerwin Williams then stroked 7 fours and 2 sixes, in his 58 not out, to shepherd Defenders to 159 for 6 from 19.1 overs. Defenders' total was propped up by 45 extras conceded by De Aussies.
But De Aussies' main rivals, Sugar Reef Bequia United, was clinical against BOS Marine Royal Challengers, beating them by 143 runs.
Sugar Reef Bequia United rattled up 194 from 18 overs. Mackeson Kydd scored 43 not out, Seon Sween, 33, Zane Edwards, 24, Chelson Stowe, 21 and Cosmus Hackshaw, 20.
Roger Gibson, who took 2 for 26 and Nickie Antoine, 2 for 34, were Royal Challengers' most successful bowlers.
Jenry Ollivierre, who had 4 for 5, Cosmus Hackshaw with 3 for 25 and Garvin Ollivierre, 2 for 18, combined to dismiss Royal Challengers for 51 in 8.5 overs.