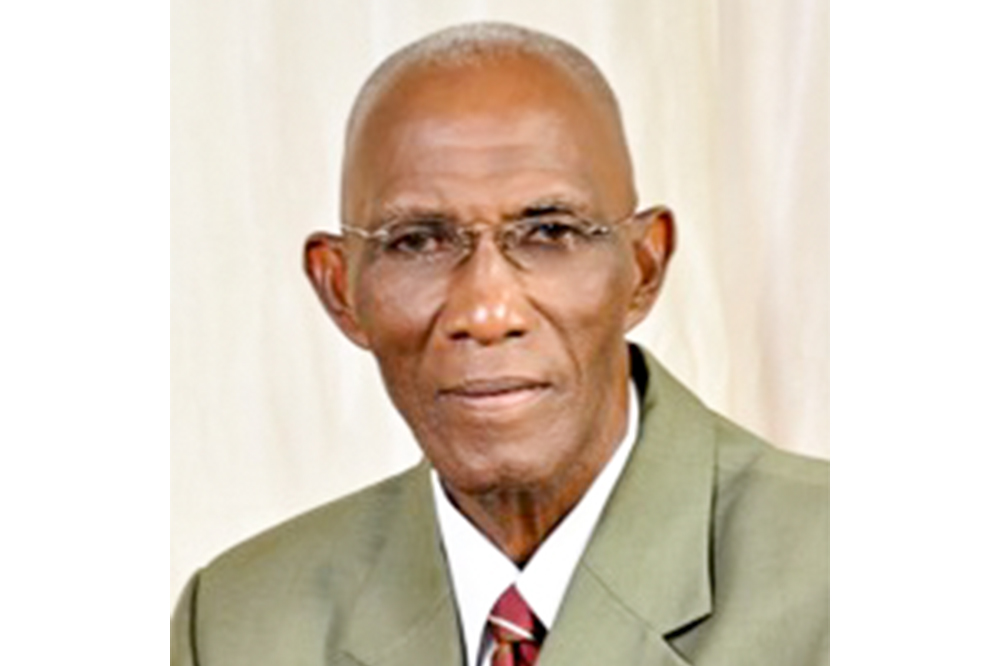 Another Vincentian gets CWI post
Former St Vincent and the Grenadines, Windward Islands, Combined Islands and West Indies wicket-keeper/batsman Michael Findlay, is one of three independent directors of Cricket West Indies (CWI).
Findlay, along with attorney Debra Coryat-Patton, and Dr Akshai Mansingh, were yesterday announced as the three final additions to the CWI Board of Directors for the two-year term – 2019 to 2021.
Apart from his active cricket career, Findlay served as manager of the West Indies Under-19 and senior teams, Chairman of Selectors; Chairman of the West Indies Cricket Board's Cricket Committee; the Board Representative on the ICC's Cricket Committee, and a Cricket West Indies Ambassador.
After Vincentian Dr Kishore Shallow was elected as the CWI vice-president in March, Shallow's vice-president on the executive of the St Vincent and the Grenadines Cricket Association Inc. Miles Bascombe, was last month appointed as a member of a CWI Task Force, which would look into the selection policy for West Indies teams.
CWI in a release last Wednesday, said the trio of non-member directors, join Caribbean businessman Imran McSood-Amjad, Chairman and Founder of NAGICO, who was appointed at the recent CWI Board of Directors meeting on April 9, 2019.
 CWI noted that utilising regional technical expertise and rebuilding stakeholder relationships were two of the 10 points of the "Cricket First Plan" put forward by President Ricky Skerritt and Vice-President Dr Kishore Shallow in the recent CWI election campaign.
 Skerritt had promised that the four new Independent directors would all help to strengthen the CWI Board by representing rich and varied backgrounds of cricket and professional interests; and all with solid corporate governance experience.