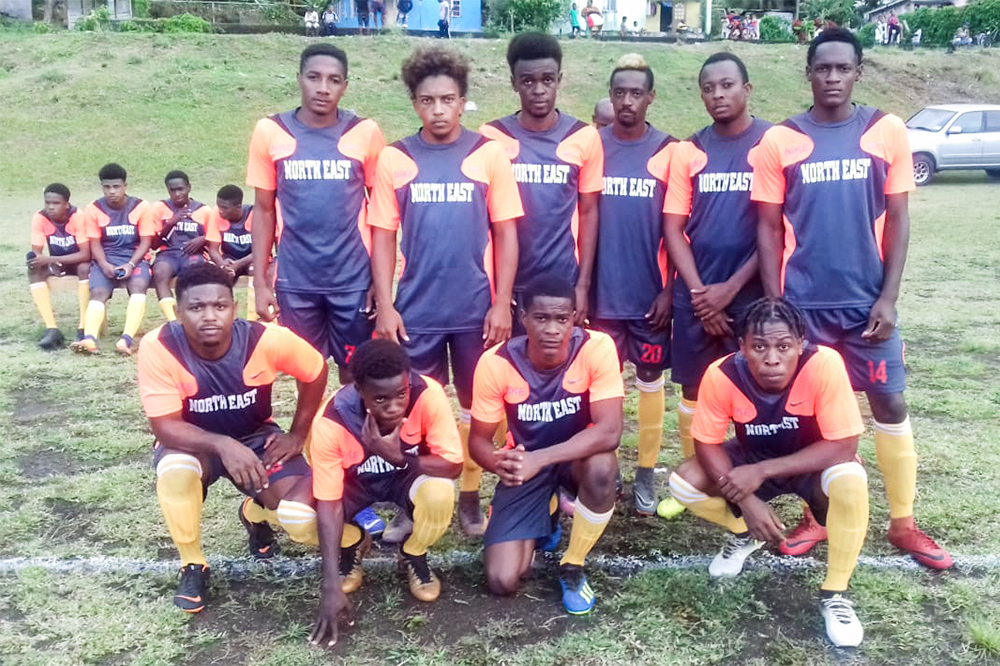 All -Windward inter-community football league kicks off
The All Windward Inter-Community League competition kicked off last Saturday at the London Playing Field in Sandy Bay, with North East and North Windward, registering wins.
North East beat Greiggs 5-2. Scoring for North East were Kadeem Duncan with two goals, and there was one each from Krishardo Gonsalves, Malden Scrubb and Kevorn Cuffy.
Valdo Anderson scored both goals for Greiggs.
 And, Terris Joseph, scored two, along with one each from Chavel Barker, Trezine Da Souza and Cameron Osment, as North Windward won over Diamonds, 5-1. Saviola Blake scored for Diamonds.
The next match in the competition is set for Wednesday at the Cane End Playing Field, when Marriaqua host Biabou.