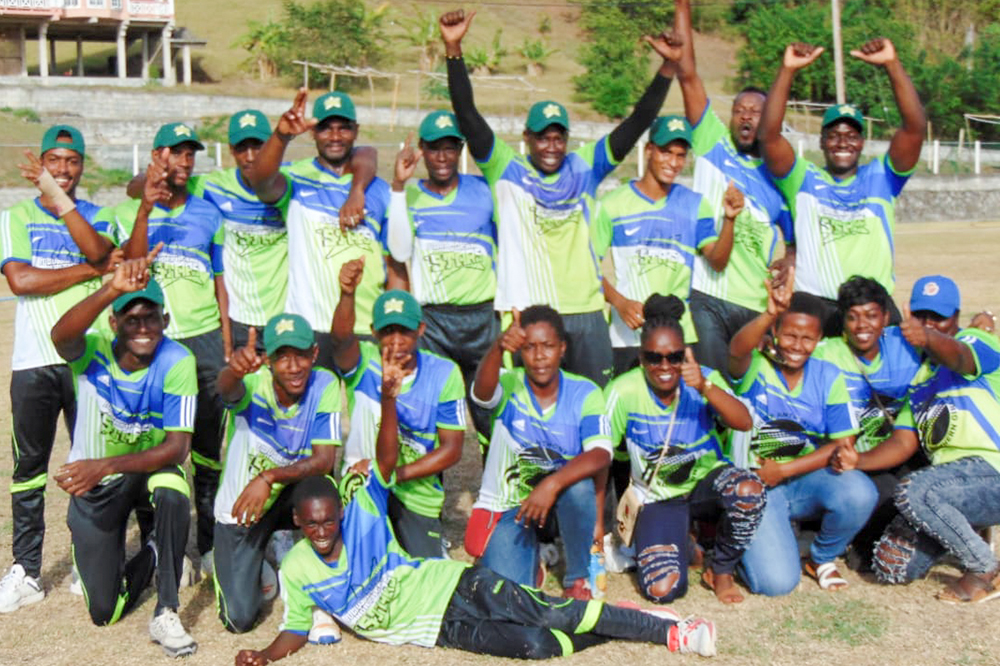 Northern Stars triumph dedicated to the late Julius Anthony
MSDA Julius Anthony Northern Stars beat Smashers by 46 runs last Sunday at the Cumberland Playing Field to win the 2019 National Lotteries Authority First Division, thus gaining promotion to the 2020 Premier Division.
After being sent into bat by Smashers, Northern Stars posted 234 all out. Allison Samuel led with 67, while Akeem Mason scored 37 and Elron Lewis, 26.
Bowling for Smashers, Javid Harry had 3 for 48 and Darren Russell, 3 for 50.
Smashers, in response, scored 188 all out. Ronald Scott topscored with
46, while Kesworth Lewis scored 40 not out and Ozico Williams, 25.
Jide John, who took 4 for 67, Shamon Hooper, 3 for 31 and Shangi John, 3 for 37, were among the wickets for Northern Stars.
The win by Northern Stars was in memory of the late Julius Anthony, a long-standing administrator, who died November 16, last year.