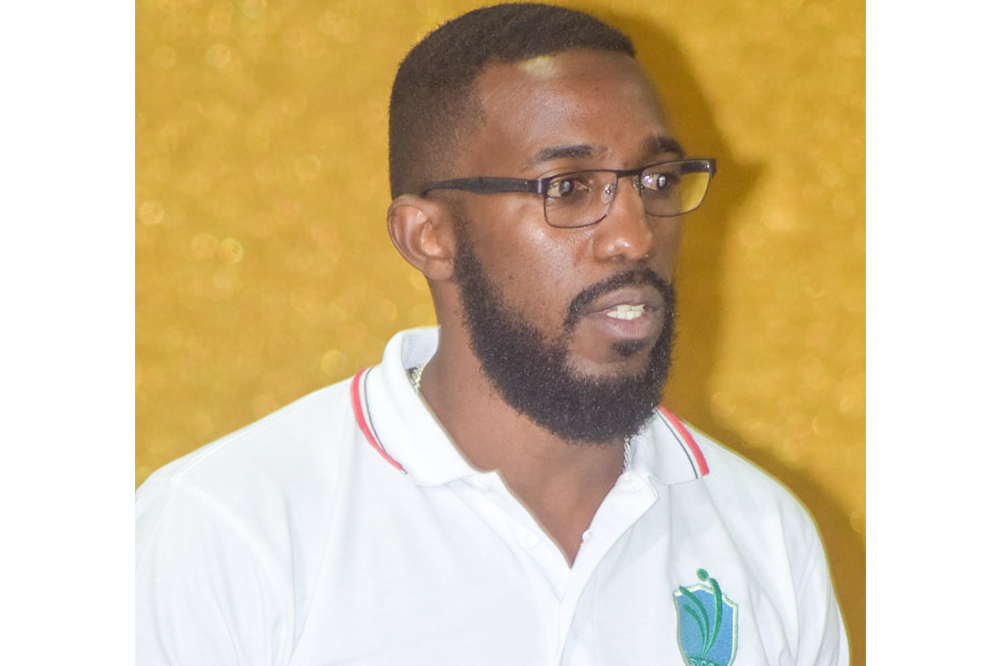 Miles Bascombe appointed to CWI Task Force
Miles Bascombe joins fellow Vincentian Dr Kishore Shallow as part of a Cricket West Indies task force to look into selection systems for Cricket West Indies (CWI).
 Bascombe, a former St Vincent and the Grenadines, Windward Islands, Combined Campuses batsman, who also represented the West Indies at the Twenty/20 level is part of the Task Force which is chaired by Shallow.
 Bascombe's appointment to the CWI Task Force comes in addition to his substantive duties as Manager of the National Sports Council of St Vincent and the Grenadines and First Vice- President of the St Vincent and the Grenadines Cricket Association Inc.
 Also named to the Task Force are other former West Indies cricketers: Ramnaresh Sarwan, Philo Wallace, Director of Cricket – Jimmy Adams and Cricket West Indies director Enoch Lewis.
 CEO of CWI Johnny Graves said that the Task Force was put in place to deal with selection systems.
The last West Indies selection panel, headed by Courtney Browne, was axed. Its members were informed that they could re-apply for their positions after the Task Force had made recommendations to the board.
 Courtney Browne, Travis Dowlin, Lockhart Sebastien and Eldine Baptiste were removed. Since then, Browne and Baptiste have had their lawyers communicate with the board, contending that they were illegally removed.