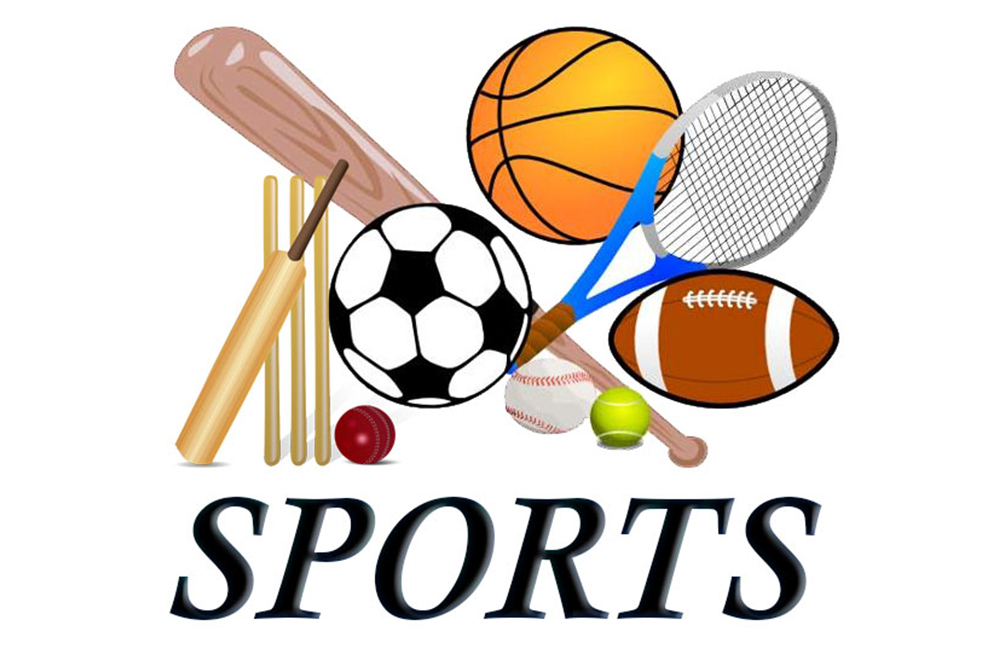 Zefal Bailey finishes with peloton at CAC Games
Vincentian Zefal Bailey was the best finisher for the English speaking entries at the 105 miles cycling road race at the XXIII Central American and Caribbean (CAC) Games last Sunday in Cali, Colombia.
Bailey placed 33rd of the 40 finishers in the event, in a time of 3 hours 44 .01 seconds, ahead of some cyclists who had qualified for the event.
Bailey's time was less than eight minutes slower than the winner's time of 3 hours 36 minutes 57 seconds.
Such was the close finish that Bailey was among cyclists from 20th to 40th, who were all timed the same, but were separated by split seconds.
Colombian Andres Martinez Soto took the first place.
President of the St Vincent and the Grenadines Cycling Union Trevor Bailey, who is also the junior Bailey's father, said that finishing with the peloton (main bunch) was one of their goals set.
"We are still climbing the ladder step by step," the senior Bailey noted.
Zefal Bailey was accompanied to Colombia by coach Emmerson Holder.
Before heading out to the CAC Games, Zefal Bailey was engaged in some intense training in Martinique.
Apart from cycling, St Vincent and the Grenadines was represented at the CAC Games by a male and a female 3X3 basketball team, along with athletics, swimming and squash.
The swim team comprised, Shane Cadogan and Aaron De Freitas, with Kyle Dougan as coach.
Making up the squash team were Jules Snagg, Jason Doyle and Othniel Bailey. Kevin Hannaway was the team's coach/manager.
And, representing athletics were Kimorie Shearman and Kineke Alexander.
Squash and cycling took place in Cali, with the other disciplines hosted in Baranquilla.