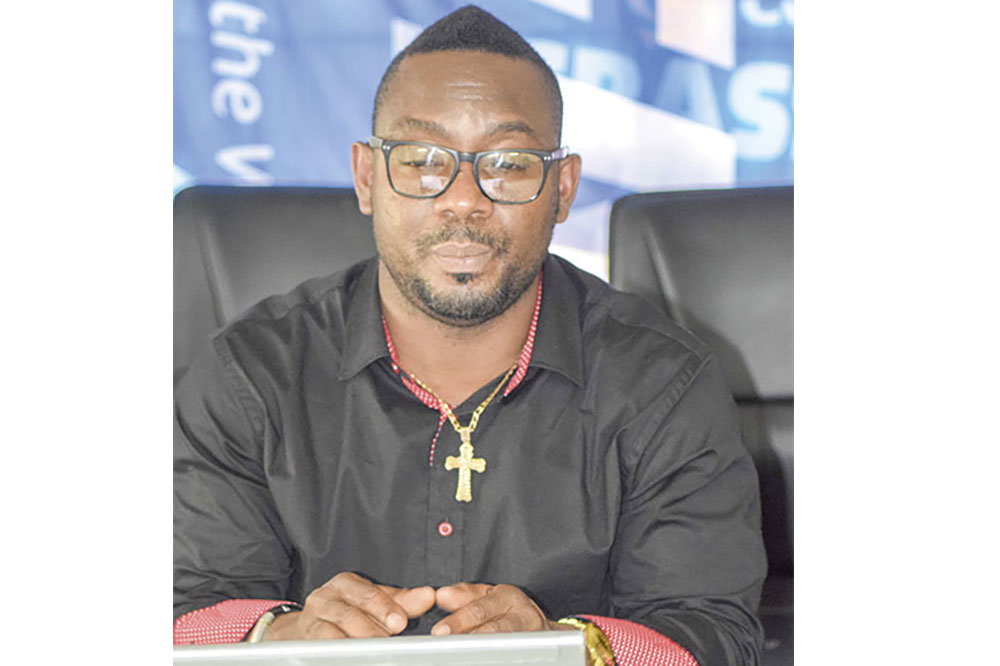 'I have become the new target' – Fraser
Marvin Fraser, who is in the hot seat as Acting President of the St Vincent and the Grenadines Football Federation, thinks he is being targeted.
Fraser took over the post recently, after former president Venold Coombs was handed a two-year ban and fined US$40 000, by the Adjudicatory Chamber of the Independent Ethics Committee of FIFA, in relation to the resale of tickets for the 2014 FIFA World Cup Brazil™.
Fraser, though, has not had a smooth transition since the announcement of his elevation, on July 4.
Responding to some recent revelations about his alleged request for the said World Cup tickets at the time, Fraser opined, "They wanted Venold Coombs gone and now he is gone, they want more, and so I have become the new target."
Prepared for the battle, Fraser underlined, "I accept the challenge because I know that the real and honest affiliates know the truth and know who to stand by."
Fraser points to whom he referred to as "the primary instigator", who sent all the information he could send to FIFA to accomplish his mission.
"And FIFA ruled based on what he sent them and what they investigated… Why is he now trying to implicate others where FIFA did not?" Fraser asked.
Fraser said that the publicising of emails at this time, is all part of a wider scheme of things.
"They know who the ones are that are ensuring that every time there is an election for some football office that this is their approach to try to win…. It is sad, but it is just the world of politics… They will vote for the person that they have always been seeing around football and who they know want the best for football, because that person has been tested and proven," Fraser posited.
At a meeting of affiliates on Thursday, July 12, it was decided that voting for a new president will take place on August 16, and he believes the length of time is causing things to fester.
Fraser underlined, "I asked the affiliates at the last meeting to let's just send in the nominations and get the voting for the president done with, because I know this is where some people would love to see football go… Instead, they wanted a month… A month so that persons can say all kinds of mean and nasty things about people in an effort to sway affiliates."
"Football does not need this, FIFA has handed down their verdict on who committed an offence," Fraser concluded.