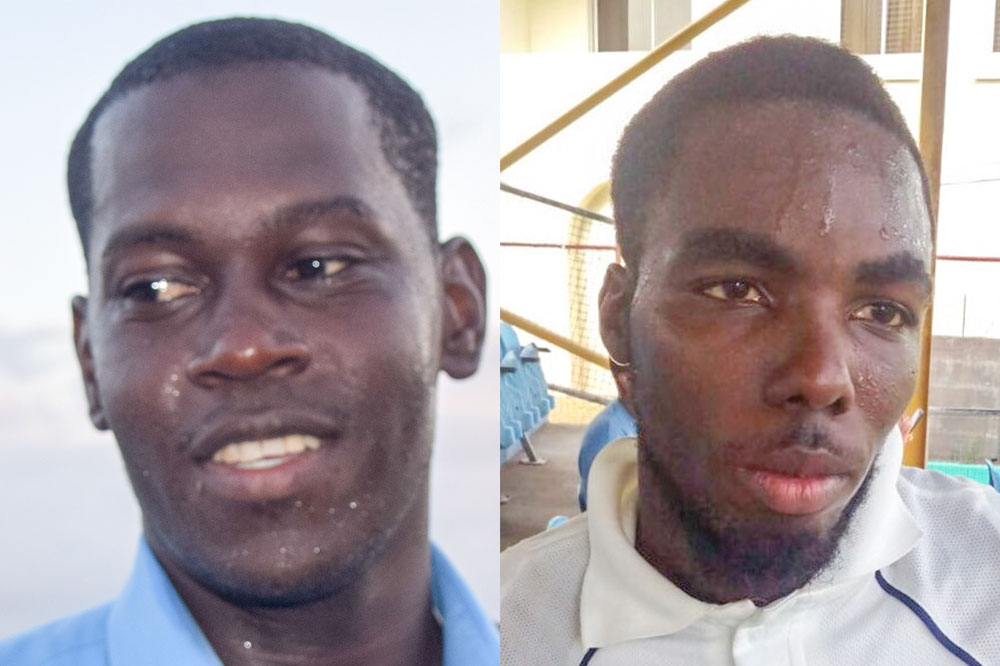 Pierre, Sween hit centuries in Bequia 20/20
Two centuries highlighted last weekend's Bequia 20/20 cricket competition at the Clive Tannis Playing Field.
Inking their names on the list were Romano Pierre and Seon Sween.
Pierre slammed 161 not-out and with a healthy contribution from Olanzo Billingy, 47, helped Port Elizabeth amass 320 for 1 from their maximum 20 overs.
In reply, Royal Challengers were bundled out for 92 from 12.3 overs, as Port Elizabeth won by 228 runs.
Nickie Antoine hit 26, as Pierre rounded off a good all-round effort, taking 2 for 21.
Then on Sunday, Sween laced 103, to lead defending champions, Sugar Reef Bequia United to 309 for 6 from their 20 overs, versus De Defenders.
Cosmos Hackshaw added 74, Chelson Stowe, 42 not out, and Mackenson Kydd, 35, to pile on the runs.
Bowling for De Defenders, Javon Adams took 2 for 29, and Primus Nanton, 2 for 52.
De Defenders reached 167 for 9 off 17-overs, with Phillip Baptiste scoring 57, and Kirton Lavia, 30.
 Jenry Ollivierre snared 4 for 23 and Glendell Gregg, 2 for 9, as Sugar Reef Bequia United won by 142 runs.
And, Davis Construction Port Elizabeth Masters gained a 53-run win over De Dock Side Marine.
Port Elizabeth Masters posted 137 off 19.5-overs. Victor Williams scored 49 and Don Williams, 30.
Gerlin Willey, with 6 for 12, was the pick of De Dock Side Marine bowlers.
But, De Dock Side Marine, faltered in their response, being uprooted for 84 off 8.1 overs.
 Kemron Cozier, 36 and Gerlin Willey 24, were the principal scorers.
Don Williams bagged 5 for 13, and Jefferson Goodluck, 3 for 8.