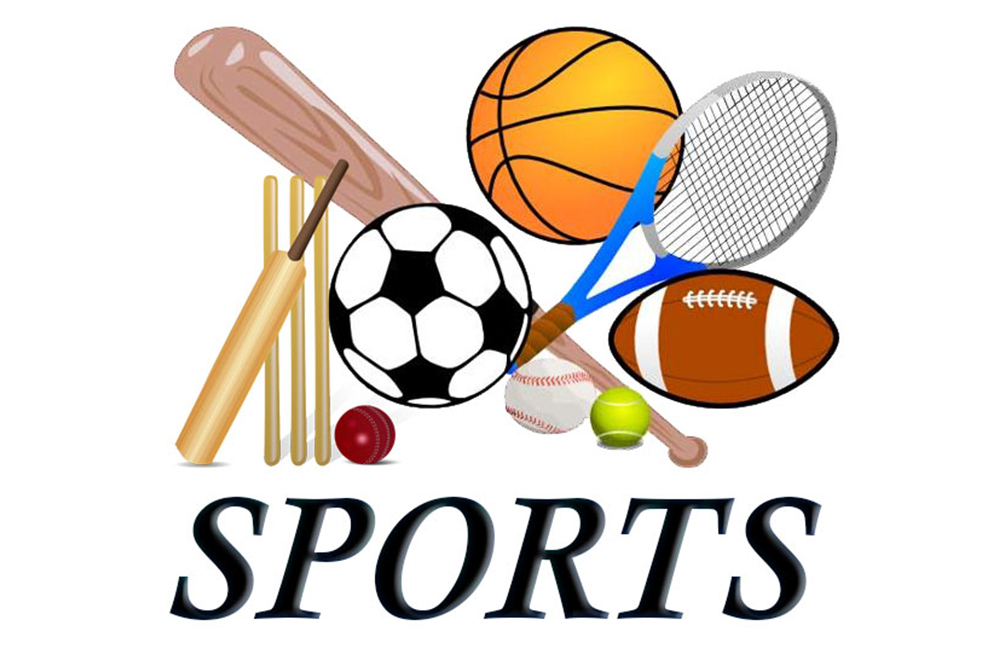 Sixty named for Scotia Bank Kiddy cricket camp
The 2018 Scotia Bank Kiddy's Cricket Summer Camp is scheduled to take place from Monday, July 23 to 27, at the Arnos Vale Sports Complex, from 9 a.m. -3 p.m. daily.
Sixty students from across the nation's primary schools will be involved in the programme, which includes basic cricket skills, injury prevention, nutrition, drugs and sports, laws of the game, personal hygiene and a viewing of the Fire in Babylon video, a story of the period of West Indies supremacy in world cricket.
Five local coaches will conduct the programme, which will be coordinated by Stanley Hinds.
Those named are Schey Ann Gaymes, Kelvin White, Orica Matthews, Karrese Boyea, Chelsea Lett, Dshorne Thornhill, Luke Brown, Dexter Baynes, Zevroy Bobb, Alston Hooper, Keyon Lewis, Tyson Dalzell, Chandler Thompson, Asroy Harry, Ed Danna, KTanna Campbell, Kadel Hector, Ozario Doyle, Israel Cumberbatch and Nathanael John.
Also included are Jorice Harry, Kamal Westfield, Esric Cruickshank, Shaquana Walker, Devon Francois, Kejon James, Justic Browne, Serani Roban, Kevorne Thompson, Matthew Frederick, Kontea Shortte, Emalia James, Garek Cozier, along with Denella Creese, Zack Thomas, Cody Lavia, Giada Small, Kazabo Henry, Sunaldro Woods, Nicky Stapleton, Mitchran John, Princely Mercury, Omarie Dowers and Tyrone Woods.
Completing the list are Mozart Lavia, Will Daniel, Kenthon Charles, Kneilla Peters Lee-Jarny Scott River Punnett, Roman Rodriquez, Ronaldo Warren, Odey Cupid and Joe Vandley Joseph.