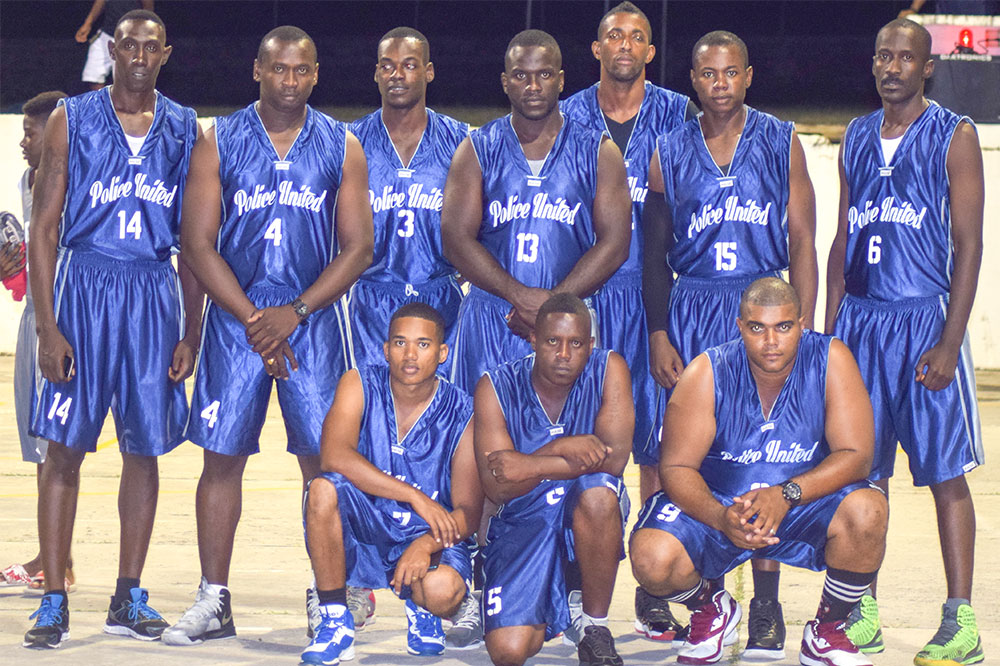 Bequia Basketball tournament off and running
The 2018 Vita Malt Bequia Basketball tournament is on the go.
The 20th edition of the annual tournament got started last Saturday night at the Clive Tannis hard court.
An impressive march past and opening ceremony, where some of the 15 competing teams were present.
On-court action was limited to one match, as heavy rains curtailed the opening fixture in the Under-16 division between Hawks and Dragons.
The skies, though, cleared and allowed the feature match to take place.
At the end of the final buzzer, the scores read, Bequia United 65, Arnos Vale Heat Seekers, 53.
Bequia United's tally saw Kirsten Lampkin pouring in 24 points and for Arnos Vale Heat Seekers, Dareo Glasgow scored 18 points.
But it was last Sunday night that the tournament began in earnest, with three matches.
In the Under-16, Titans defeated Young Wizards 40-24. Titans' lead scorer was Nelson Thomas who registered 20 points.
Young Wizards' top scorer was Joshua Walker with eight points.
Then in the second division, Young Duke disposed of Blazin Heat, 58-50.
The high hand for Young Duke was Jovanni Baptiste who had 15 points and for Blazin Heat, Jovian Derrick made 13 points count.
And, 2017 first division champions Raptors made a winning start to their title defence, with a 69-36 downing of Rising Stars.
Camal Bess led the way for Raptors, scoring 19 points.
Also scoring 19 points and pulling down 11 rebounds, was Rising Stars' Jadley Bynoe, but his was a losing effort.
Seven teams, including debutant Golden Knights are contesting the U-16, with three listed in the second division and five in the first division.
Police United is making its debut in the tournament, and is one of the five teams in first division.
Following the preliminary phase, there will be the play-off round, to determine the finalists.
The finals are played on a best-of-three format.
The tournament is set to close off either September 1 or 2.