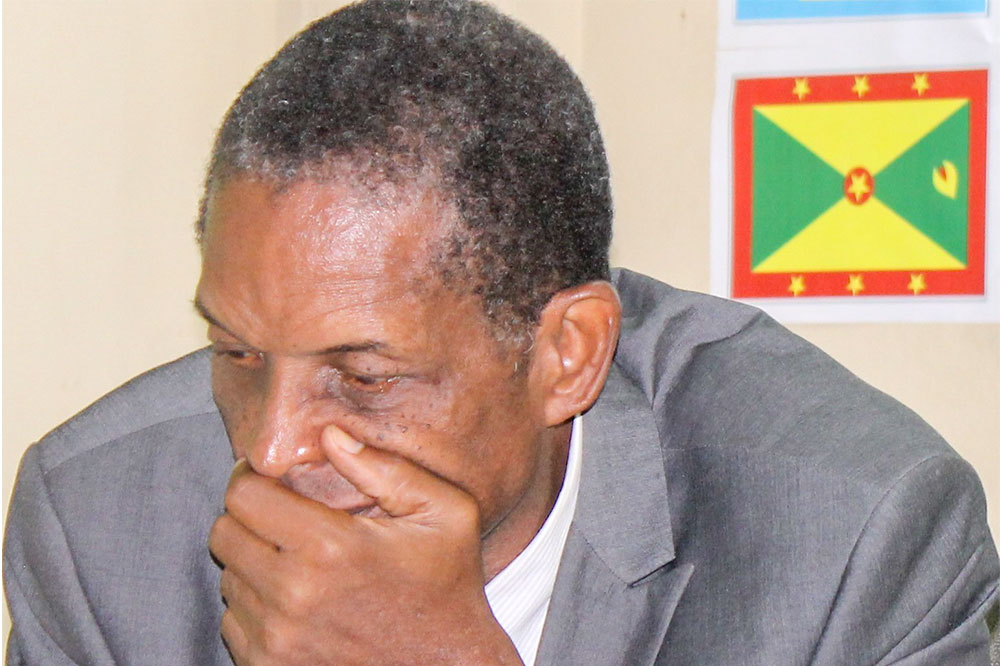 Is the SVGFF violating FIFA's orders?
Has the secretariat of the St Vincent and the Grenadines Football Federation violated one the sanctions handed down on its banned president Venold Coombs by the adjudicatory chamber of the independent ethics committee of FIFA?
Coombs was on Tuesday, July 3, hit with a two-year ban and fined US$40 000, for having sold 2014 World Cup tickets purchased by the SVGFF and by him personally, in his capacity as a FIFA standing committee member, for a profiteering mark-up.
Coombs was found guilty of having violated Article 21 which deals with Bribery and Corruption, Article 19 – Conflicts of Interest and Article 15 (Loyalty) of the FIFA Code of Ethics".
The ban which came into effect also on Tuesday, July 3, means that Coombs cannot be involved in any football administrative capacity, or any other sports at the national and international levels.
At a press conference on Wednesday, July 4, held at the SVGFF's office, acting president Marvin Fraser had informed that Coombs was to have a press conference, the following day, Thursday, at the Computec conference room from 11 a.m.
However, the secretariat of the SVGFF on that Thursday morning used the organisation's telephone services to inform the media personnel that Coombs' media conference was "cancelled".