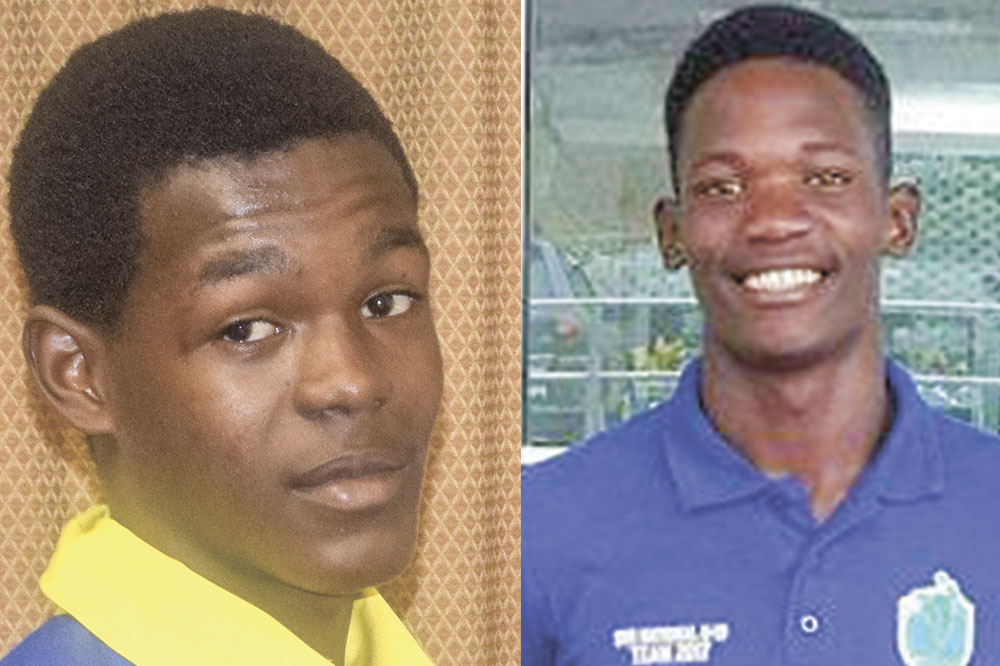 Vincentian pair selected for Windwards U-19 cricket team
The Vincentian duo of Rayon Williams and Jahiel Walters has been selected as part of the Windward Islands Under-19 cricket team for the 2018 West Indies tournament to be played here next month.
Williams and Walters were selected following last Sunday's conclusion of this year's Winlott Inc. Windward Islands Cricket Board of Control (WICBC) tournament, which was played in Grenada.
The two are joined by five selectees from Dominica, four from Grenada and three from St Lucia, to complete the 14-member squad.
Those selected from Dominica are Daneal Dupigny, Micah Joseph, Tahj Tanvernier, Jahseon Alexander and Lincoln Durand, while Shermil Lewis, Teddy Bishop, Jeron Noel and Johann Jeremiah (captain) are from Grenada.
Vice-captain Johnnel Eugene, Kimani Melius and Simeon Gerson are those selected from St Lucia.
The reserves are Tijourn Pope and O'Jay Matthews from St Vincent and the Grenadines, along with Jamie Brudy from Grenada and Keagan Arnold from St Lucia.
St Lucia and Grenada shared the title with 18 points each; Dominica was third on 12 points and St Vincent and the Grenadines was fourth with 6 points.
St Lucia's Simeon Gerson was the top wicket taker with 17 scalps, while Teddy Bishop was the leading batsman with 234 runs.
Bishop scored two centuries and was named the tournament's MVP.
Tahj Tanvenier was named the best wicketkeeper.