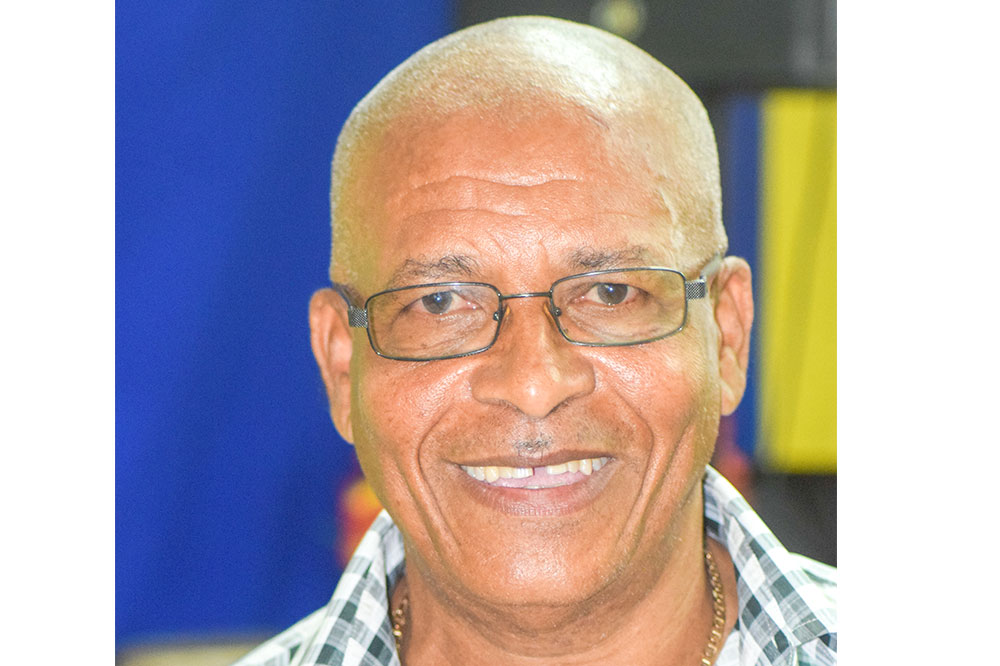 'Use sports to effect social change' – SVGOC president
President of the SVGOC- Trevor Bailey in his address to mark Olympic Week, called on Vincentians to use sports as a social tool and an agent of change.
In his message, Bailey stated, "Sports have the power to effect social changes, improve individual health, as well as physical and mental well-being… Throughout the years, we have seen where sports have been used to heal wounds, mend fences, build bridges through cultures differences and nations," Bailey.
Making reference to a recent occurrence, Bailey point out, "… We saw in the last Winter Olympics where two countries having been at war for three decades, came together as a united front by competing under one flag (North and South Korea)".
Referencing to local happenings, Bailey commented: "Sports continue to make tremendous impact on our communities and our young people… Let us focus on the younger ones, let us cultivate them in sporting culture where we can instil in them values that will achieve the goals of the Olympic movement".
Acknowledging the efforts needed, Bailey proffered, "It will take all of us to achieve the goals, each individual discipline have to work together for the betterment of their sports; administrator, coaches, athletes and parents". Bailey used a quote made by Helen Keller, who said, "Alone we can do so little, together we can do so much".
Olympic Week concluded last Saturday, with the hosting of Olympic Day.