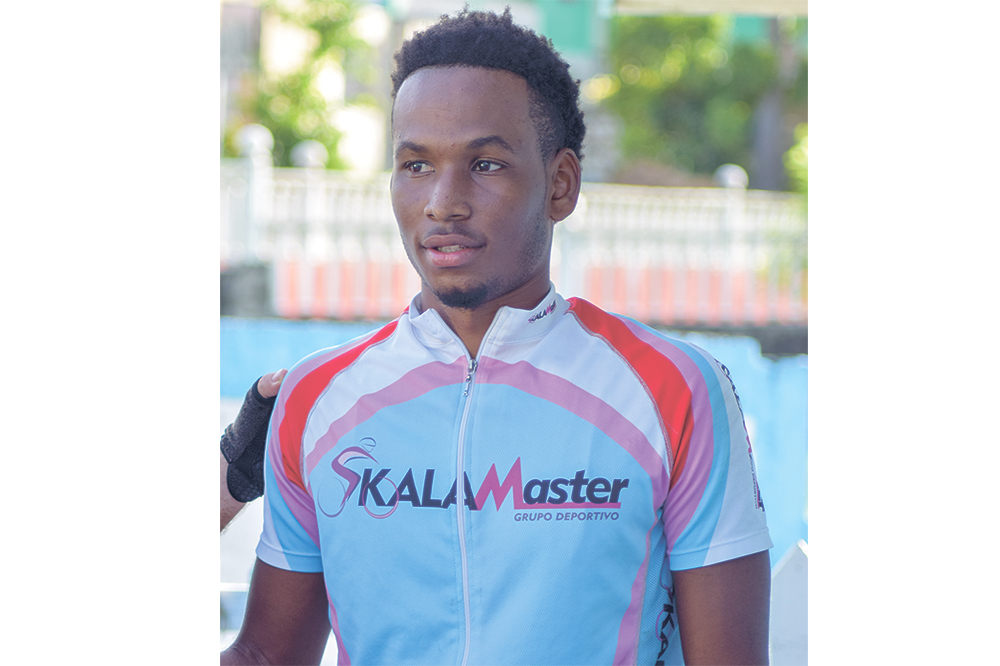 Zefal Bailey wins SVG Cycling Union's time trial
Zefal Bailey registered 10 minutes 28.08 seconds, to win last Sunday's time trial, as the St Vincent and the Grenadines Cycling Union's continued.
Riding off from Arnos Vale to finish at Belvedere, Bailey's time bested the other eight competitors, to also champ the elite category.
Second to Bailey was Samuel Lyttle, whose time was 11 minutes 41.40 seconds, while third in the elite category was former number one national cyclist Albert Quammie,in a time of 12 minutes 58 seconds. Quammie was fourth overall.
Copping the masters' bracket was Peter Durrant, whose time of 12 minutes 32.61 seconds, put him the third fastest among the nine cyclists.
Desmond Cox placed second in the masters, with Martin Bollers, third and Leroy Constantine, fourth.
Cox was fifth overall, Bollers, sixth and Constantine, seventh.
Marlon Antrobus' time put him eighth overall and his younger brother, Lucky Antrobus, was ninth, to be fourth and fifth, respectively, in the elite segment of the time trial.
The SVG Cycling Union will on June 24, staged the national cycling championships.