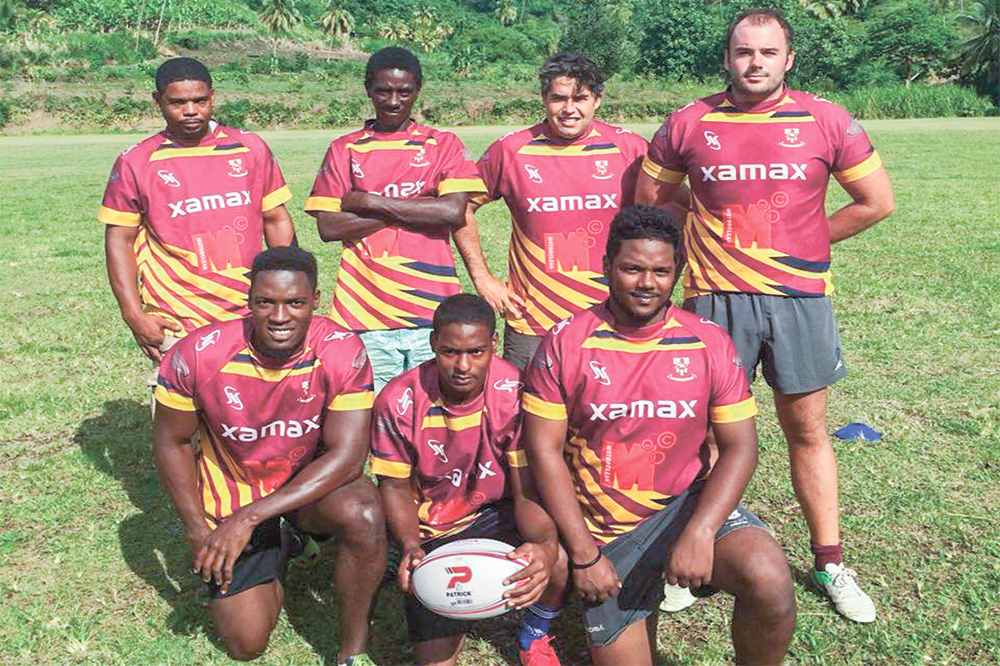 SVG Rugby Union launches 7s league
The SVG Rugby Union launched its 7s league on Saturday, May 26, at the Golden Grove Playing Field, Chateaubelair, where four of the five teams played a series of matches. Invaders, Sharks, Pirates and Dragons, all played, in the first tournament of the 7s league, unfortunately, Canouan All Blacks were unable to attend.
All matches were close, but Pirates came out on top, winning tournament. Leeward were second, Sharks third and newly-entered Dragons were placed at the bottom. The next tournament will be at South Rivers Playing field on Saturday, June 16, at 12 noon.
The 7s league will continue for the rest of 2018, with the final being held early December. The 7s National Team will be selected from the players participating in the league tournaments.
The team is expected to be ready for the Rugby America North's (RAN) 7s tournament which is due to take place in September in Barbados.