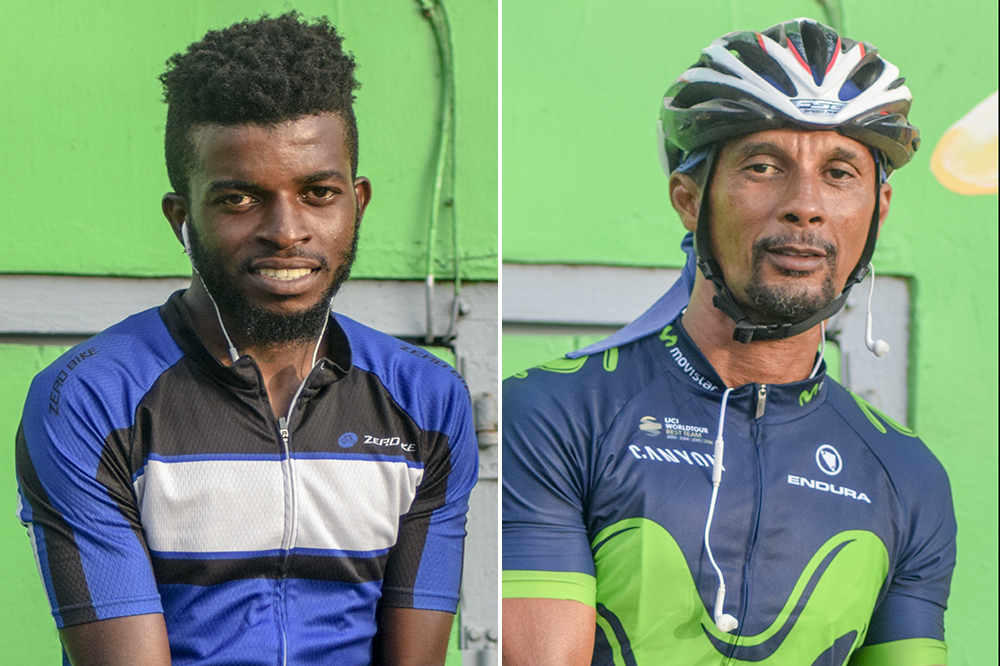 Enroy Lewis wins 44 mile Subway cycling road race 
Enroy Lewis upstaged Zefal Bailey, to cop the elite division of the 44-mile Subway Cycling classic.
The race from Kingstown to Langley Park to the Sion Hill Intersection, saw Lewis clocking two hours 21 minutes 50 seconds.
Bailey was not too far behind, as he trailed Lewis to the finish line, in a time of two hours 21 minutes 55 seconds.
Completing the podium finishers in the elite category was Samuel Lyttle, who timed two hours 28 minutes 27 seconds.
Marlon Antrobus and Lucky Antrobus also finished the course to be fourth and fifth respectively.
Meanwhile, Peter Durrant was the only cyclist entered in the masters' category. Durrant, whose course was from Kingstown to Colonaire to Sion Hill, a total of 36 miles, saw him clocking two hours 17 minutes 20 seconds.
Cyclists will return to the roads next Monday from 6am with the staging of a hill sprint from Layou to Lowmans Hill.