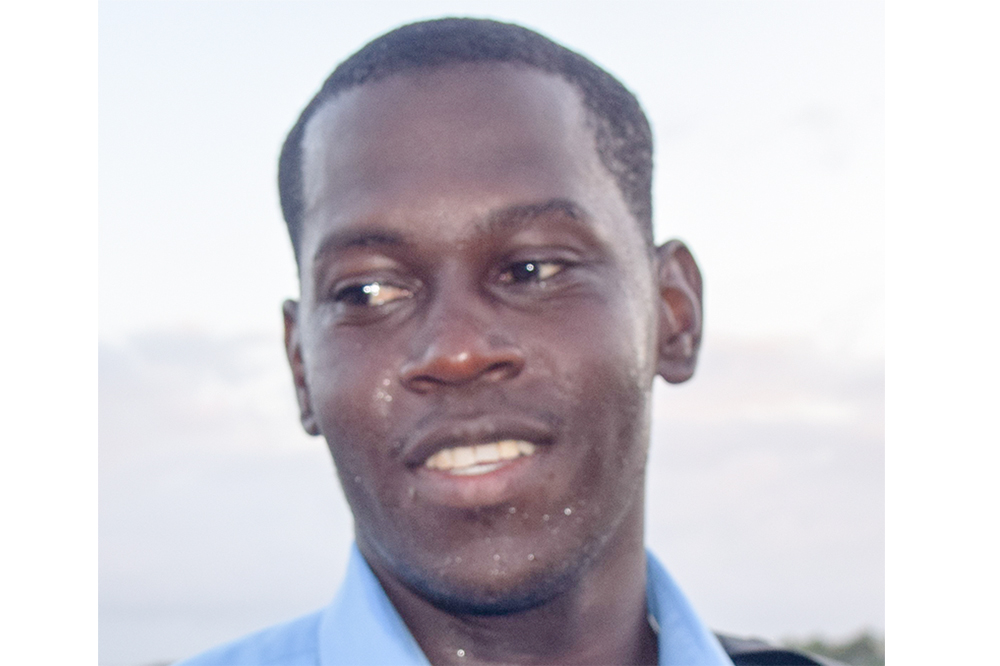 Victors One on the ropes in 20/20 cricket competition
The 2018 National Lotteries Authority Premier Division champions and defending National Lotteries Authority Neil Williams 20/20 winners Victors One, suffered a second straight defeat last Saturday at the hands of Guardian General Saints at the Sion Hill Playing Field.
Saints came away with an eight-wicket win over the 2017 winners.Victors One posted 158 for 6 from their 20 overs.
Tilron Harry scored 51, Miles Bascombe, 29 and Alson Bobb, 26.Travis Cumberbatch had 2 for 11 and Geron Wyllie picked up 2 for 29.Saints in reply, got up to 160 for 2, from 18.4 overs.Saints' response was engineered by former Victors One player Seon Sween, who struck 76 not out (5 fours and 4 sixes), Ronaldo Coombs, 31 (3 fours and 1 six), and Rommel Currency, 30 not out, hitting two fours and two sixes.
Sween and Currency shared an unbroken stand of 101 for the third wicket. The loss by Victors One means that they have to win their last set of preliminary matches, to have a chance of getting into the semi-finals.
Also champing on Saturday, were FLOW Radcliffe, Keegan's Bequia XI and French Verandah/ RW Sporting World SVG Community College.
At Park Hill, Radcliffe smothered Carl Joseph Law Chambers ASCO by nine wickets.ASCO was dismissed for a paltry 22, with Othniel Lewis picking off 7 for 10.Radcliffe replied with 27 for 1.Meanwhile, Bequia XI registered a 59-run win over Victors Two at Arnos Vale One.
Razine Browne struck 58, Dean Browne, 34 and Cosmus Hackshaw, 22, to lead Bequia XI to a total of 162 for 8 from their 20 overs.Bowling for Victors Two, Shamick Roberts took 3 for 31, Kishore Shallow, 2 for 31 and Phillip Baptiste, 2 for 38.Victors Two's reply stopped at 103 all out in 19.1 overs. Jeron Jacobs topscored with 29.
Bequia XI's top bowler was Jenry Ollivierre, who picked up 2 for 16.And, at the Stubbs Playing Field, SVG Community College defeated Triumph United by 78 runs.
The SVG Community College, with contributions from Dillon Douglas, 51, and Alex Samuel, 41, posted 181 for 7 from their maximum 20 overs.Ranjel Small was the pick of Triumph United's bowlers, taking 4 for 35.Small then topscored with 22, as Triumph United fell for 103 all out.Urnel Thomas, who had 3 for 4, Reynoldson Hillocks, 2 for 13 and Dillon Douglas, 2 for 17, were the main wicket-takers for the SVG Community College.